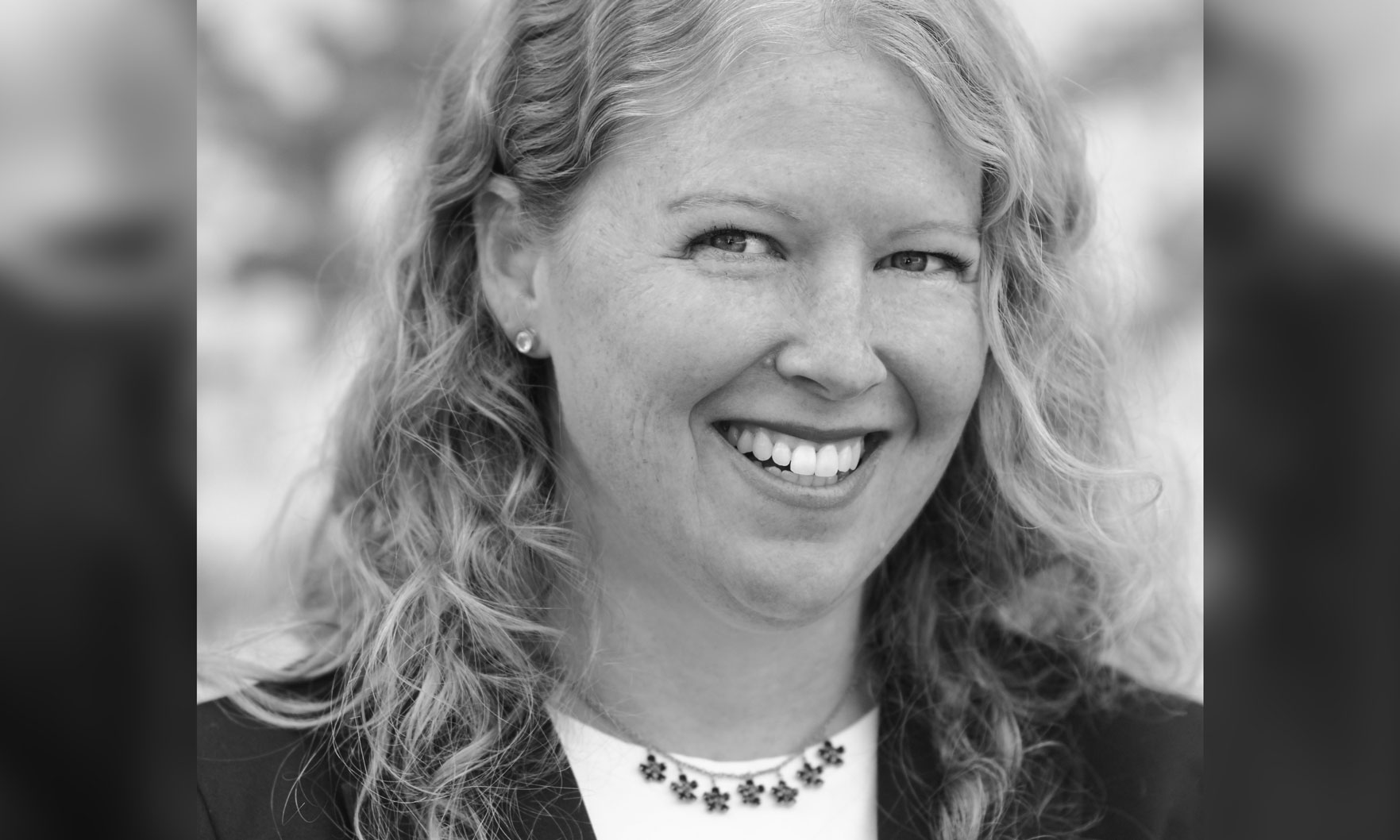 What was your first job in the real estate industry? Working as my mom's assistant — she's been a broker since I was 2 years old.
Where did you grow up? Hinsdale
Growing up, what did you want to be? An actor
What do you do to relax when you're stressed? Yoga and/or lots of chocolate
If you could have lunch with a well-known figure (living or not), who would it be and why? Malala Yousafzai: She is a powerful activist and hero for girls and women who didn't stand down in the face of disagreement.
Where is your favorite place to hang out? Anywhere in downtown Andersonville
What do you love most about the industry? The ever-changing pace — every day in this business is different.
How do you distinguish yourself from the crowd of agents? I'm not a sales person. I connect with people on a human level.
What is the most difficult aspect of your job? Waking up unemployed every morning
What has been your greatest accomplishment? Raising my daughter solely on my own while also working in this business
What was the last good book you read? "The Road Less Traveled" by M. Scott Peck
What is your favorite restaurant? Anteprima
Architecturally speaking, what is your favorite building in Chicago? The Civic Opera House
In 10 words or less, what is your advice for someone new to the industry? Learn from everyone. Authenticity and humility go a long way.
What kind of car do you drive? Honda CRV (don't judge a book by its cover)
Smartphone or paper? Actually, both!
What is your favorite city after Chicago? New York City