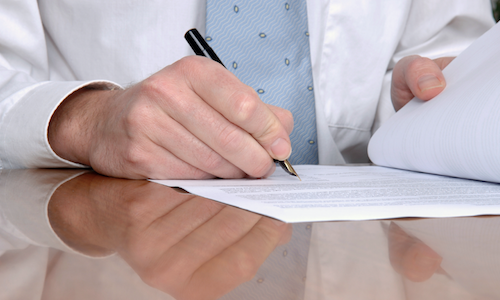 A new bill proposed by Illinois Rep. Mary Flowers, a South Side and southwest suburban Democrat, offers a sweeping blueprint for implementing rent control on a statewide level.
The bill, HB2192, calls for the immediate termination of the Rent Control Preemption Act, which has banned any form of municipal rent regulation in the state since 1997. But it also goes much further than previous bills, calling for the creation of six "regions" across the state, each with its own elected board of seven members. One of the board's functions, according to the bill listed by the Illinois General Assembly, is to impose rent control registration fees to finance the new board and fund a small rental property owner repairs and improvement fund. These fees can then be transferred from the landowners to their renters.
"You're asking people to pay to keep something affordable," Brian Bernardoni, chief lobbyist for the Chicago Association of Realtors, told Crain's. He recommended policies to ease the building of more affordable housing, including by relaxing building codes and called the proposed bill a "disaster."
The topic of repealing the Rent Control Preemption Act is not a new one. Last year in an interview with the Chicago Tribune, Zillow Director of Economic Research Aaron Terrazas said that in Chicago, 74 percent of respondents to a poll on the subject answered yes when asked whether or not there should be some formalized limit on rental costs.
One vocal advocacy group in favor of lifting the statewide ban on rent control is the Lift The Ban Coalition. According to its Twitter page, the coalition's goal is "advocating for economic well-being & stability for Illinois' families through repealing the Rent Control Preemption Act of 1997." The coalition cited an imbalance between lowered income rates and rising rental prices. According to the group, "between 2000 and 2009, income fell 8.1% while the percent of rent-burdened households increased from 10.1% to 54.6%." This has led to about one third of Chicago households being unable to find affordable housing and 51 percent of households being labeled as cost burdened, the group said.