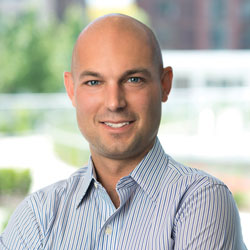 Selling real estate is a rewarding but often challenging career. Teaming up with a brokerage that offers top-notch training vastly increases the chances of an agent's success. So what are local brokerages doing to show their dedication to investing in their agents' success, and what tools and resources do they use to offer the best training? The best agent training programs focus on selling, marketing and other essential tasks. But brokerages also need to offer an analysis of local market trends, access to the latest technology, and an opportunity to develop a strong relationship with a managing broker.
The managing brokers in our cover story know that agents want and need continuing education opportunities and hands-on training. They tell us what support and guidance they provide to their agents, and how their specific tools set them apart in the market.
Agents: Are you getting the right training? Tell us at blake@agentpublishing.com.