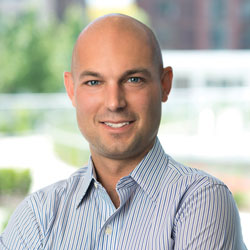 Having a real estate affiliation can help brokerages achieve even greater reach within the industry by providing ample support, resources and connections to other companies and markets. The unique opportunities that an affiliation can provide include marketing collateral, professional development, education, enhanced technology and more.
In our cover story, we talk with marketing executives at top local brokerages who explain why their affiliation with a real estate network is such a valuable relationship, allowing them access to some of the best experts in real estate, both nationally and globally. They take great pride in being able to offer agents a resource for information and help them develop opportunities for professional development. These relationships strengthen the industry and lead to greater success.
As always, send your questions and comments to blake@agentpublishing.com.