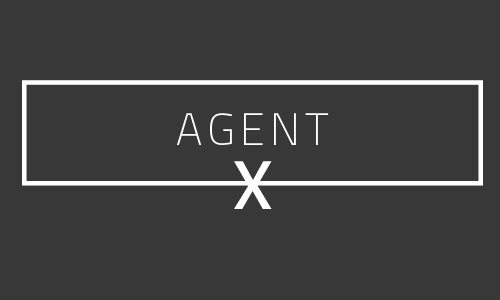 In real estate, where you choose to hang your hat says a lot about you. And once you decide to associate yourself with a specific agency or organization, you should use the rest of those folks for everything you need. In some ways, being an agent is a solo gig, but in other ways you have tons of resources at your fingertips; that is if you're using the right fingers. So go ahead and work on your own if you like, but if you really want to hit the big time, you gotta play nice and work with (or use, it's up to you) others. Now if you want to know how to do it, then go to the cover story. That's not what I'm about here.
Here's what you truly came for! T.J. Rubin of Fulton Grace was named managing broker of the year by CAR. Congrats to TJ, and if anyone can tell me what those initials actually stand for, I'll buy you a cocktail.
Nick Libert took a bunch of his coworkers and fellow agents from Exit Strategy Realty on a little boat cruise to see fireworks over the river. That's what I call an explosive company outing.
Not only does Guaranteed Rate own a baseball field, but they just added two mini hoop basketball games to their rooftop deck. It's impossible for them to do anything cooler at this point.
In case you hadn't heard, there is a calendar in the works featuring the men of Chicago real estate. The fellas just wrapped up their photoshoots, and I heard that all of the men are wearing very short trunks. I am also happy to confirm that every single one of them is calendar worthy for sure. I can't find an actual release date for the calendar, but I believe it will make an excellent gift for some people I know.
Josh Weinberg and his wife are visiting Mykonos. My guess is they were inspired by the release of that new "Mamma Mia" movie sequel. I heard the film was a hoot, but I want everyone to be aware that Meryl is only in it for about 5 minutes. Just in case that impacts your decision to see it.
Dream Town held a launch party for Chess Lofts on August 9. Located in the historic Chess Records building at 320 E. 21st street, guests toured the gut-rehabbed model units and also relaxed on a rooftop deck with a DJ spinning some tunes. At least I hope the DJ was spinning tunes, because it seems weird to have a party in the building of a former record company and have a DJ with an iPhone or something.
Birthdays! Susan Morrow and Mimi Mack celebrated on Aug.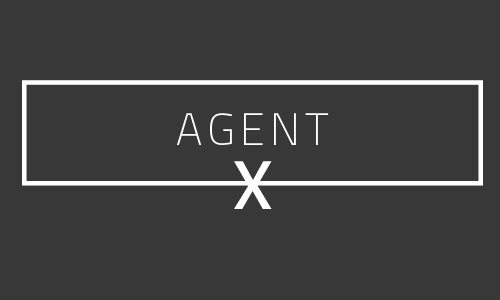 15, while Rita Unzner partied on the next day. Dennis J. Papiernik will celebrate on Aug. 21, while Mike LaFido and Adam McLain are birthday twinsies on Aug. 23. Last but far from least, Honore Frumentino will get a birthday toast in her honor on Aug. 26.