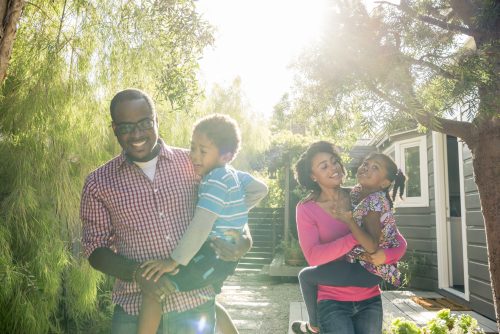 Aurora, Illinois ranked No. 4 on a list by SmartAsset for best cities to achieve the American Dream. The list rated cities across the country on their opportunities for homeownership, affordable housing and mortgages, career and economic opportunities, and diverse communities.
The study measured the largest 257 cities with data available, and ranked them considering the following factors: diversity, economic mobility, homeownership rate, home value and unemployment rate.
Aurora was the most diverse city in the top 10, ranking No. 22 out of all cities considered. The town also retained its upward mobility score of 49 from last year, coming in at No. 5 for all cities ranked for the metric.
Overall, Aurora dropped three places from last year to this year — in last year's list, the town tied for No. 1 with West Valley City, Utah. The drop in ranking is likely due to Aurora's increasing unemployment rate, currently at 4.5 percent — putting the town at the bottom half of SmartAsset's rankings for employment.
West Valley City retained its No. 1 ranking, followed by Odessa, Texas, and Midland, Texas. The rankings for the top 25 cities can be seen in the chart below.