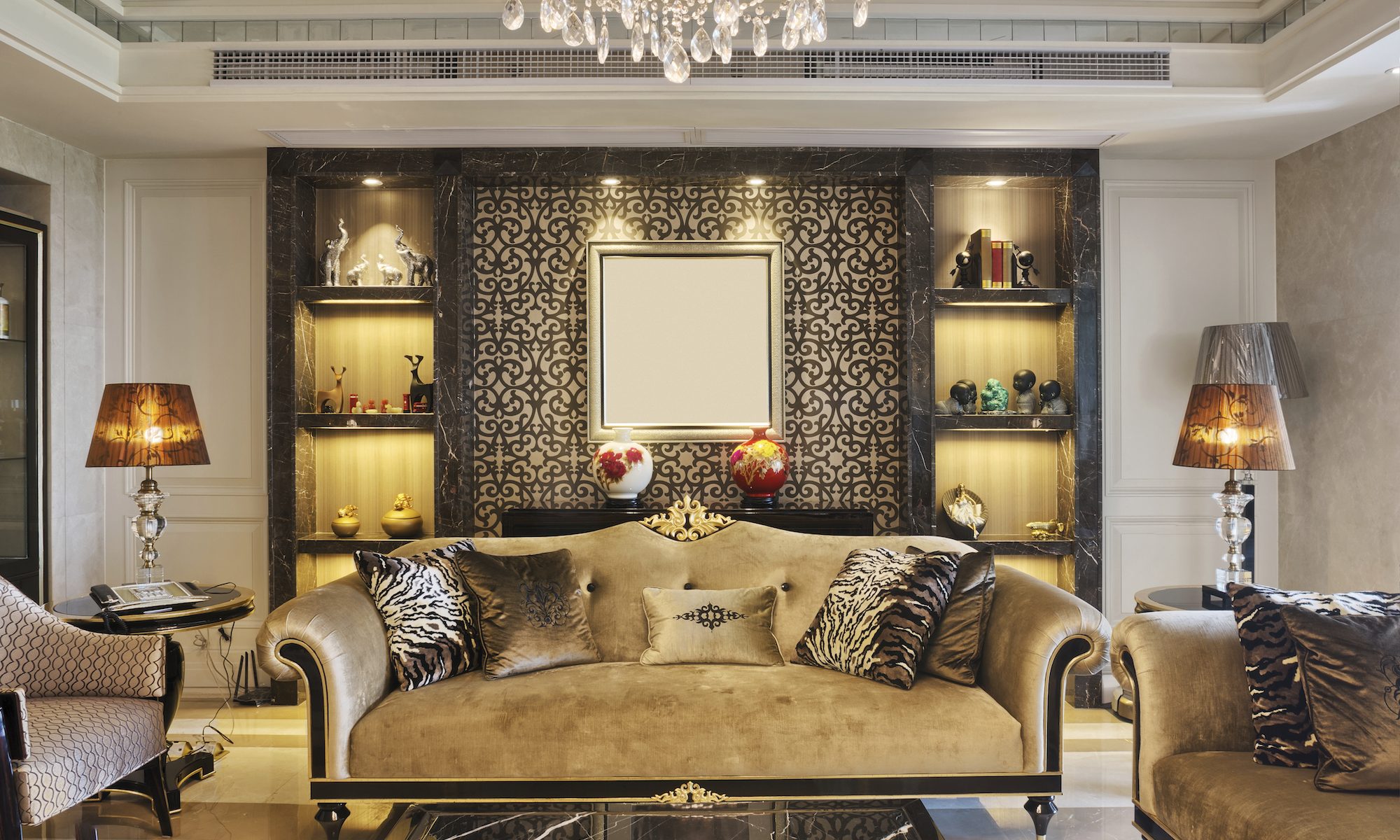 In the Chicagoland market, Chicago had the most luxury home sales in the third quarter of 2017, according to a new report. While the city's inventory of homes of at least $1 million decreased 5 percent since Q3 2016, luxury sales increased 1.8 percent than the same period last year.
The median luxury home price in Chicago in Q3 2017 was $1,342,500, down 3 percent from the same period last year. The average time the homes were on the market rose from 105 days in Q3 2016 to 112 days. The number of luxury homes sold in Chicago in Q3 2017 in Chicago increased 15.6 percent to 356 from this time last year.
"The quarter just ended underscored a fairly stable luxury market," said Chris Calomino, marketing communications manager for RE/MAX Northern Illinois. "Over the last four years, third-quarter sales have held in a narrow range, with a high of 742 units in 2015 and a low of 728 units in 2016. An encouraging sign this quarter was the decline in luxury inventory because we've seen a significant increase in luxury listings over the last few years."
Lincoln Park had the most luxury home sales in the city with 34, up 79 percent increase from last year. The median home price in the neighborhood was $1,351,250, up 15 percent from Q3 2016.
Suburban Results
Though it had been steadily increasing this year, the luxury home market in the Chicago suburbs instead recorded losses in the third quarter, according to the report. Sales there decreased 8.3 percent to 385 units — after rising 9 percent in Q2 2017. The median sale price of suburban luxury homes also fell, decreasing 0.4 percent to $1,295,000. The average time the homes spent on the market increased by 51 days, after having fallen by nine days in the previous quarter.
Winnetka regained its lead as the suburb with the most luxury sales with in Q3 2017, reaching 48. Following in a close second is Hinsdale with 44 sales.
Rounding out the suburban top five are:
Wilmette: 32
Lake Forest: 31
Glenview: 23