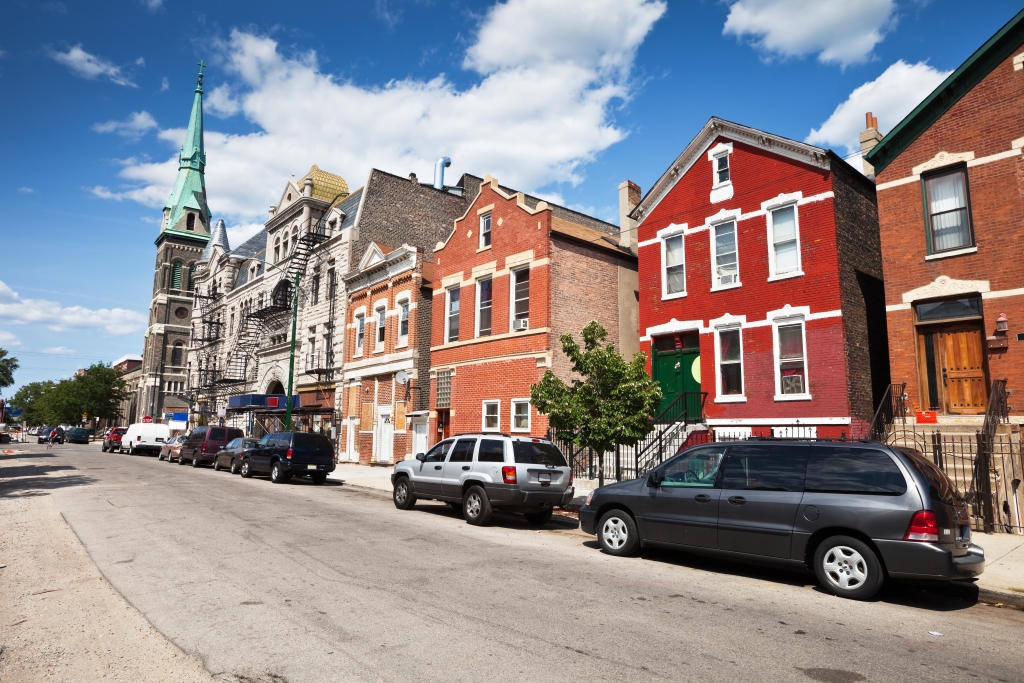 With rising home prices and high competition, many renters may think it is not worth it to switch over to homeownership. However, it is often better financially to own a home than to rent.
GOBankingRates found that it is more affordable to own a home than renting a single-family home in Illinois. The average monthly rent in Illinois is $1,460 while the monthly mortgage payment is $1,097. Over the course of a year, that would amount to more than $4,300 in savings.
The website looked at the cost of renting versus owning a home across the country. By comparing the estimated rent price for homes listed on Zillow and the estimated monthly mortgage payment based on the median list price of homes listed on Zillow, based on a 20 percent down payment and a 30-year fixed-rate loan. The calculation also included insurance and taxes.
Compared to its 2016 results, the number of states where it's more expensive to own than rent has increased from nine to 11.
However, many renters may find it more difficult to switch over to homeownership because of the lack of inventory across the country. Additionally, saving up for the 20 percent down payment is a major hurdle for most.