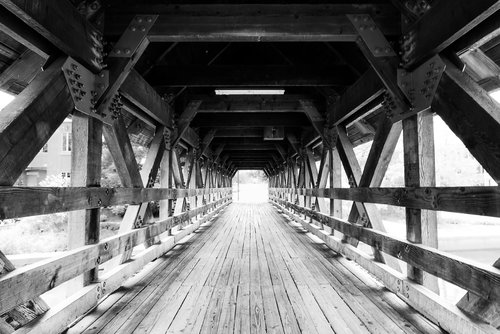 A recent report from Zippia named Naperville the third most successful city in the country.
Data such as poverty level, median household income, and unemployment rate were carefully observed from the 2010-2014 American Community Survey to determine which cities were to most successful.
Naperville is no stranger to such recognition. According to USA Today, it was voted one of the best places to live and retire to, and was named one of the safest cities in America.
The impressively high median income (over $109,000) and having the second lowest poverty rank in America placed Naperville at the No. 3 spot.
Below spotlight the top 10 cities:
Frisco, Texas
Cary, North Carolina
Naperville, Illinois
Centennial, Colorado
McKinney, Texas
Alexandria, Virginia
Overland Park, Kansas
Plano, Texas
Gilbert, Arizona
Olathe, Kansas