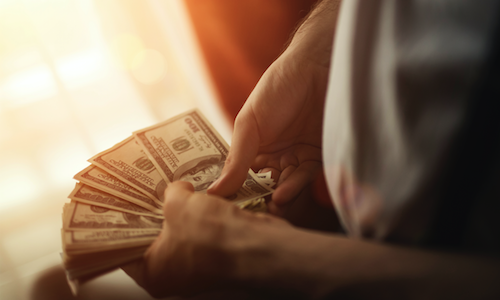 Earlier this week, Estately Blog released its rankings of U.S. cities by percentage of income spent on owning a home. Chicago was named among the top 15.
In recent years, Chicago has been on the slow track to recovery. However, even as early as last summer, experts saw affordability in the city slip – existing homes were priced higher, new construction costs went up, international buyers continued flocking to the city and even rents have skyrocketed. And now, as the report shows, Chicago has become one of the most expensive cities to be a homeowner in.
To become a Chicago homeowner – in average terms and including mortgage, taxes, insurance, utilities fess, etc. – requires nearly 48 percent of a person's annual income. It's a much less daunting percentage than in Newark, where homeownership demands more than 75 percent of one's income, but still considerable relative to the rest of the country. In some places, like Fort Wayne, Ind., homeownership costs average no more than 26 percent of a person's income.
The promising news is that home price appreciation in the city seems to be slowing down, which could help reestablish some of the lost affordability.
See how our city compares to the other top 15 metros below: