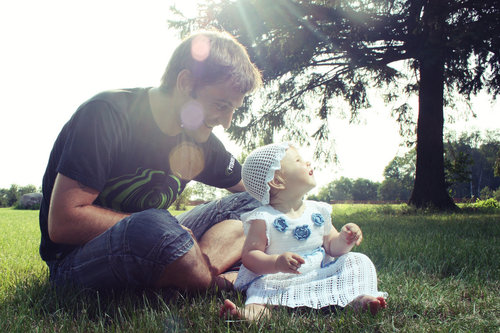 Deerfield was recently ranked as the best Chicagoland city for families in a study by WalletHub.com.
Analysts from the website compared cities across the state by 21 key indicators of ideal family conditions, including median family income and housing affordability.
Each indicator was given a value between 0 and 100, with 0 being the worst and 100 being the best. The calculated score for each city determined where they ranked on the list. To narrow down the list of 162 cities across Illinois that were studied, we focused just on cities in the Chicagoland area.
Overall, here is the list of the top 10 best cities in Chicagoland for families, factoring in the criteria the study set:
Deerfield
Libertyville
Hinsdale
Cary
Lake in the Hills
Frankfort
Naperville
Yorkville
Elmhurst
Oswego
High Incomes, Low Crime Rates
Key to Deerfield's high ranking was its median family salary, which was the highest in Illinois when adjusted for the cost of living; also, Deerfield has the least percentage of families living below the poverty line, according to WalletHub.com's numbers.
However, the study found that other factors besides income and poverty levels affect how friendly cities are for families.
Hinsdale was ranked No. 1 on WalletHub's list for having the lowest crime rate in Illinois. Lake Forest came in second, with Northbrook and Frankfort coming in at the fourth and fifth spots. The study calculated the violent crime rate per 1,000 residents, as well as the property crime rate per 1,000 residents in order to rank the cities.
Child-friendly Cities in Chicagoland
The study also ranked cities based on how many playgrounds there were in each city. Frankfort was tied with Oak Park for having highest amount of playgrounds, with Deerfield, Elmhurst and Libertyville coming after.
Another child/family friendly feature was the amount of attractions a city has. The study defined an "attraction" as being a location such as a museum or theater. Chicago came in at No. 1 on the list, followed by Springfield and Naperville.