Were the usual suspects on top in Chicagoland's suburban markets?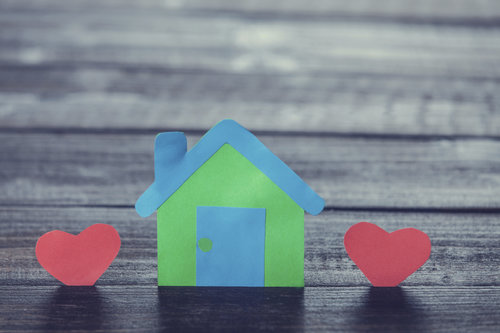 Sales of single-family detached homes in Chicago's suburbs were up 7.8 percent year-to-date in September, according to the Mainstreet Organization of Realtors (MORe).
That overall stat, though, masks considerable variability through the Chicagoland area, and with exclusive numbers from Redfin, we've compiled three graphs to show what areas were the busiest in September.
First, here are the areas with the most total home sales in September: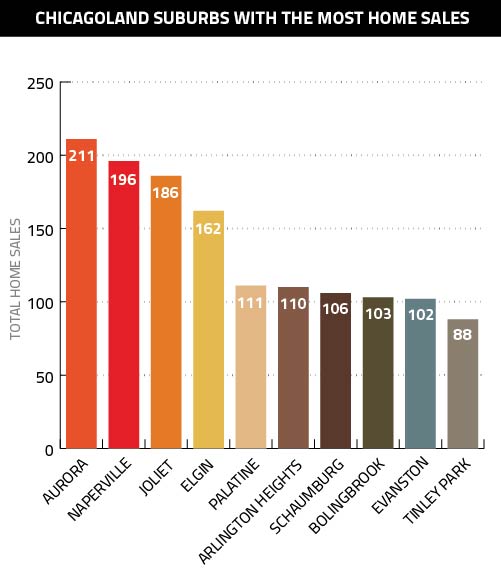 Aurora may have reclaimed its top spot from Naperville, but sales in the town were down 5 percent from August.
That decline was minimal, though, compared to Naperville's 22.8 percent drop, Joliet's 18.8 percent decline and Arlington Heights' 17.3 percent slide.
This second graph focuses on single-family sales: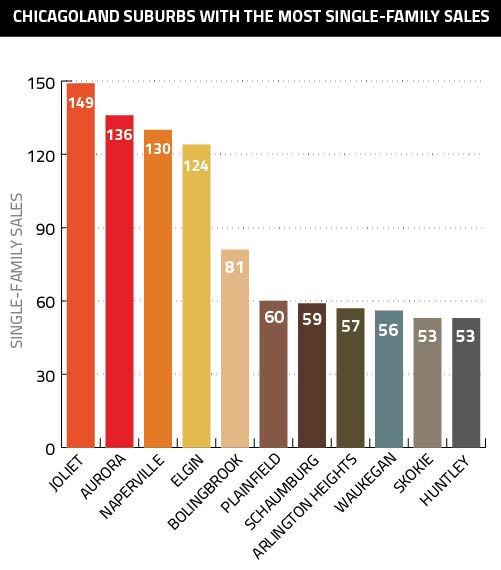 Aside from Elgin's 17 percent jump in sales, the other single-family markets experienced a pronounced decline. Sales in No. 1 Joliet, for instance, were down 22.4 percent from August to September, while in Naperville and Arlington Heights, they fell 29.7 and 32.9 percent, respectively.
Third, and most interesting, is Chicagoland's condo market: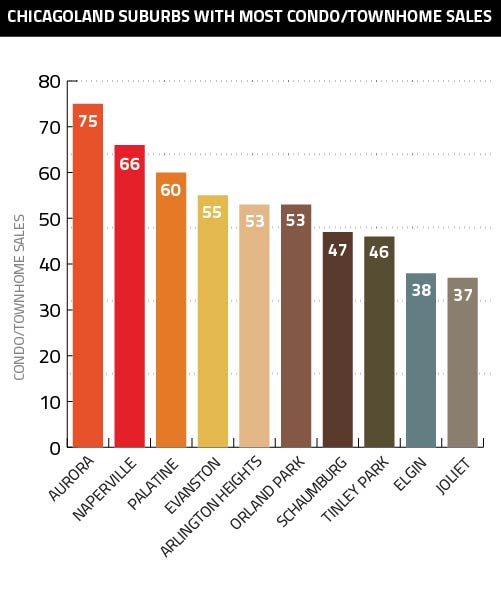 Sales in Evanston, which was the No. 1 attached housing market in August, fell 27.6 percent in September, but otherwise, the suburban condo/townhome market was much sturdier than the single-family market. In first-place Aurora, for instance, sales were up 10.6 percent, while in Palatine and Arlington Heights, sales jumped 15.4 and 10.4 percent, respectively.