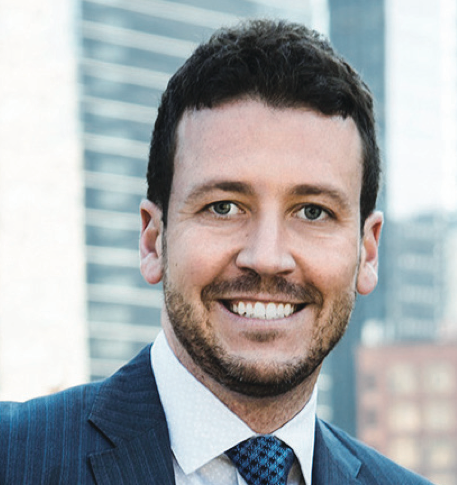 Josh Lipton
Real Estate Agent, Jameson Sotheby's
Though Josh transitioned to real estate just under two years ago, he is adept at distilling the buying and selling processes to their simplest terms. He provides candid guidance, insight and sound reasoning, helping his clients make the right decision.
Just as no two properties are the same, Josh appreciates that each client is motivated by different objectives, and takes the time to thoroughly connect with his clients on a personal level. His hands-on, consultative approach, combined with his energy and friendly demeanor, has led to a business largely driven by referrals and repeat clients. Josh understands that his clients are the lifeline of his business, and his ultimate success as a broker relies on their complete satisfaction.
His mission is always to make his clients' transition between homes as efficient, stress-free and enjoyable as possible.
Holding both business and law degrees, Josh has a keen understanding of the many ways a real estate transaction could play out. His business acumen, negotiation skills and broad transactional experience lend him the foresight needed to navigate the complex real estate market and strategically improvise for his clients. Whether they are looking to buy, sell, rent or invest in the best Chicago has to offer, Josh welcomes and appreciates the opportunity to exceed all clients' expectations.
"Success is not the key to happiness. Happiness is the key to success. If you love what you are doing, you will be successful."
FINALISTS:
Ashley Dirks, @properties
Eli Masud, Dream Town Realty