What suburban housing markets saw the most home sales in 2015's first half?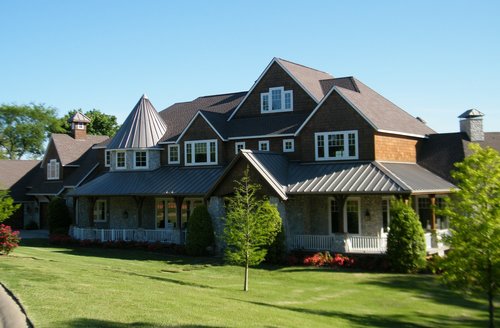 Naperville and Aurora were by far the top-selling suburbs in the Chicagoland housing market in the first half of 2015, according to exclusive numbers Chicago Agent received from Redfin.
Per Redfin's data, Naperville saw 1,252 home sales from January through June, while Aurora followed closely behind with 1,222 sales. Year-to-date, those sales figures are up 15.5 and 10.2 percent, respectively, from where they were in 2014.
A number of other suburbs saw considerable sales volumes, and we've collected those top-selling communities in the following graph: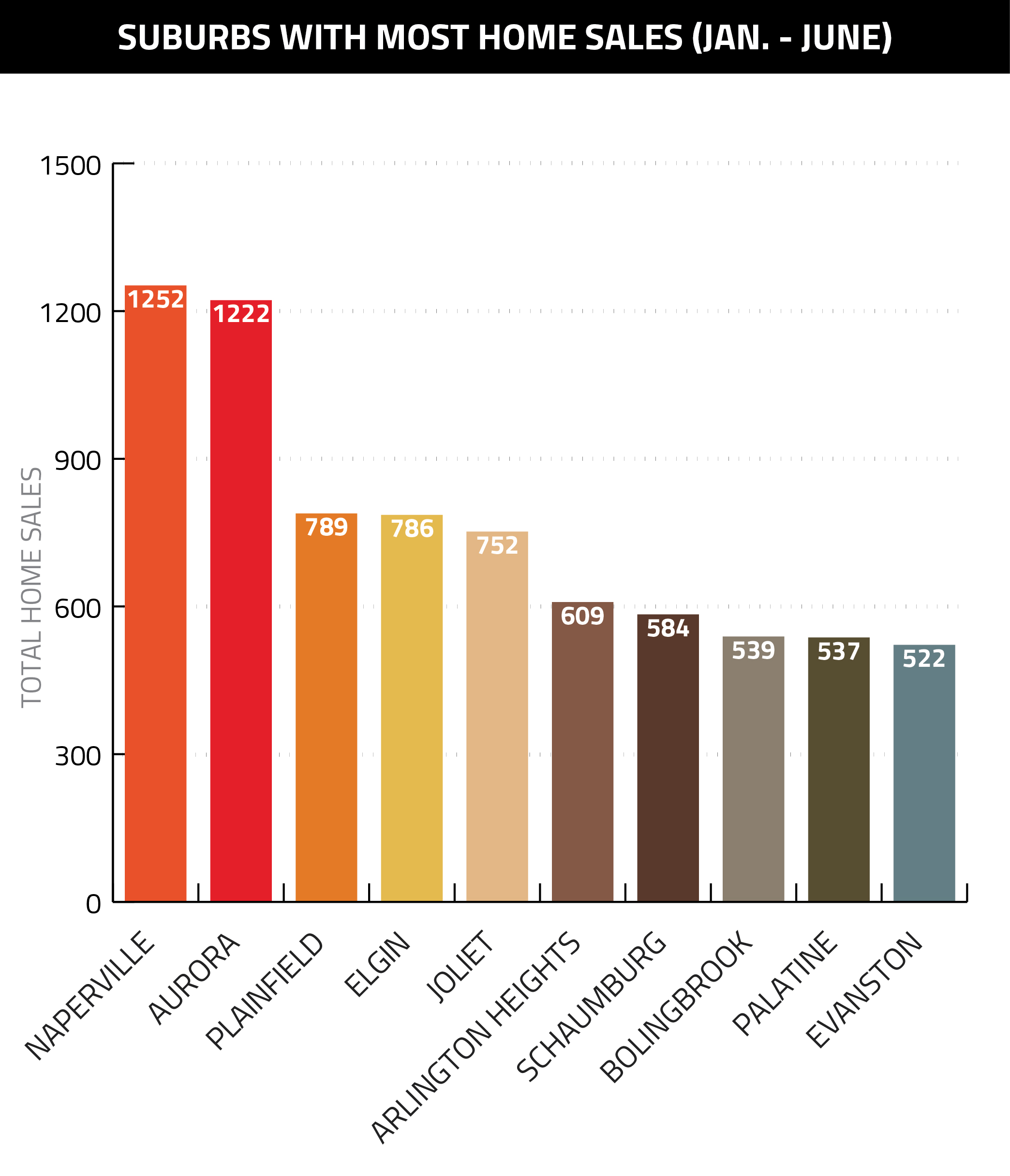 Redfin also provided data on the suburbs with the most single-family home sales, though given the prominence of single-family homes in Chicagoland's suburbs, the resulting graph closely mirrors the previous graph: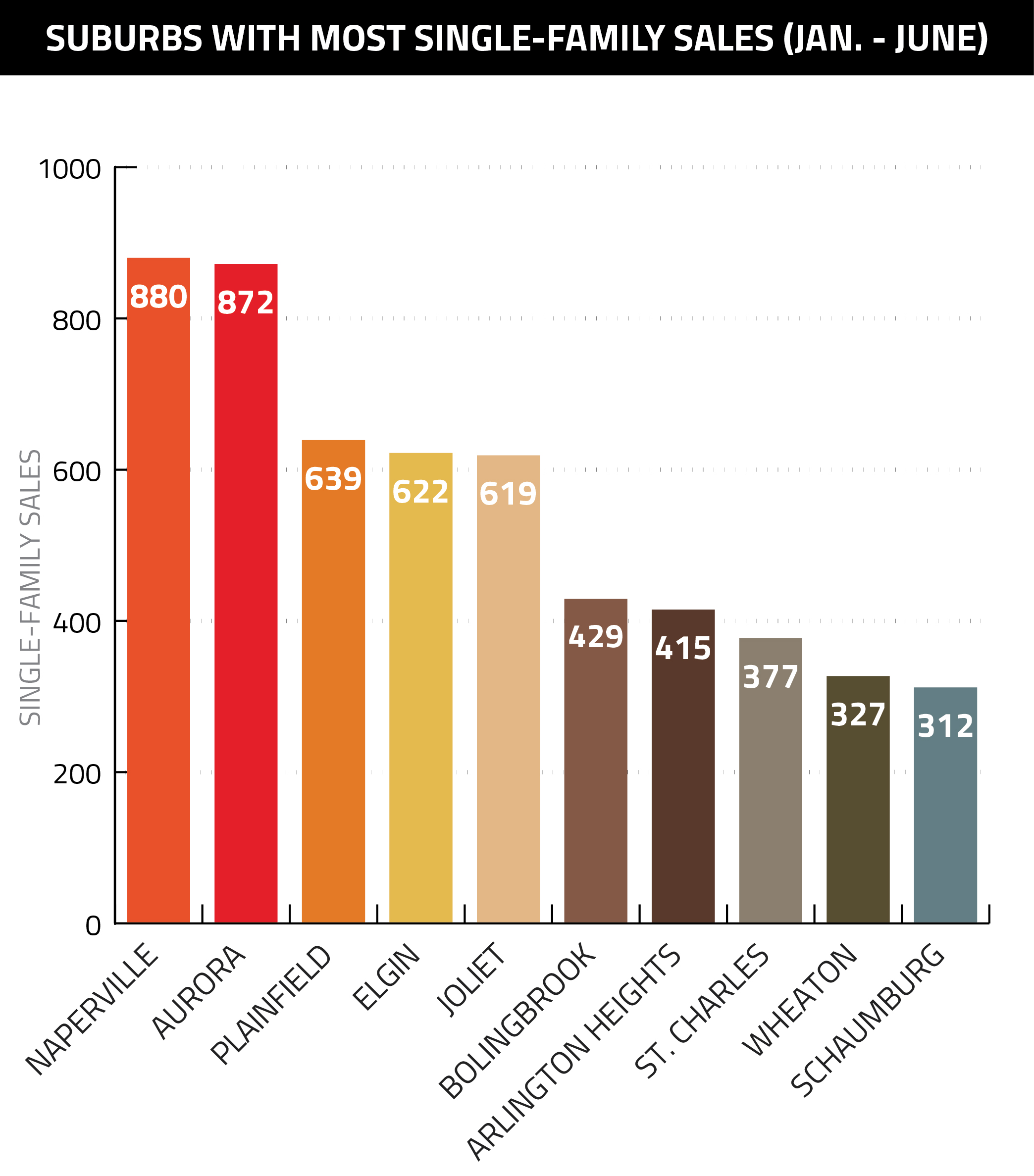 The top five single-family suburbs are identical to the overall top suburbs; however, Bolingbrook is higher ranked at No. 6, and St. Charles and Wheaton are new additions.
Focusing on the condo/townhome market changes things considerably: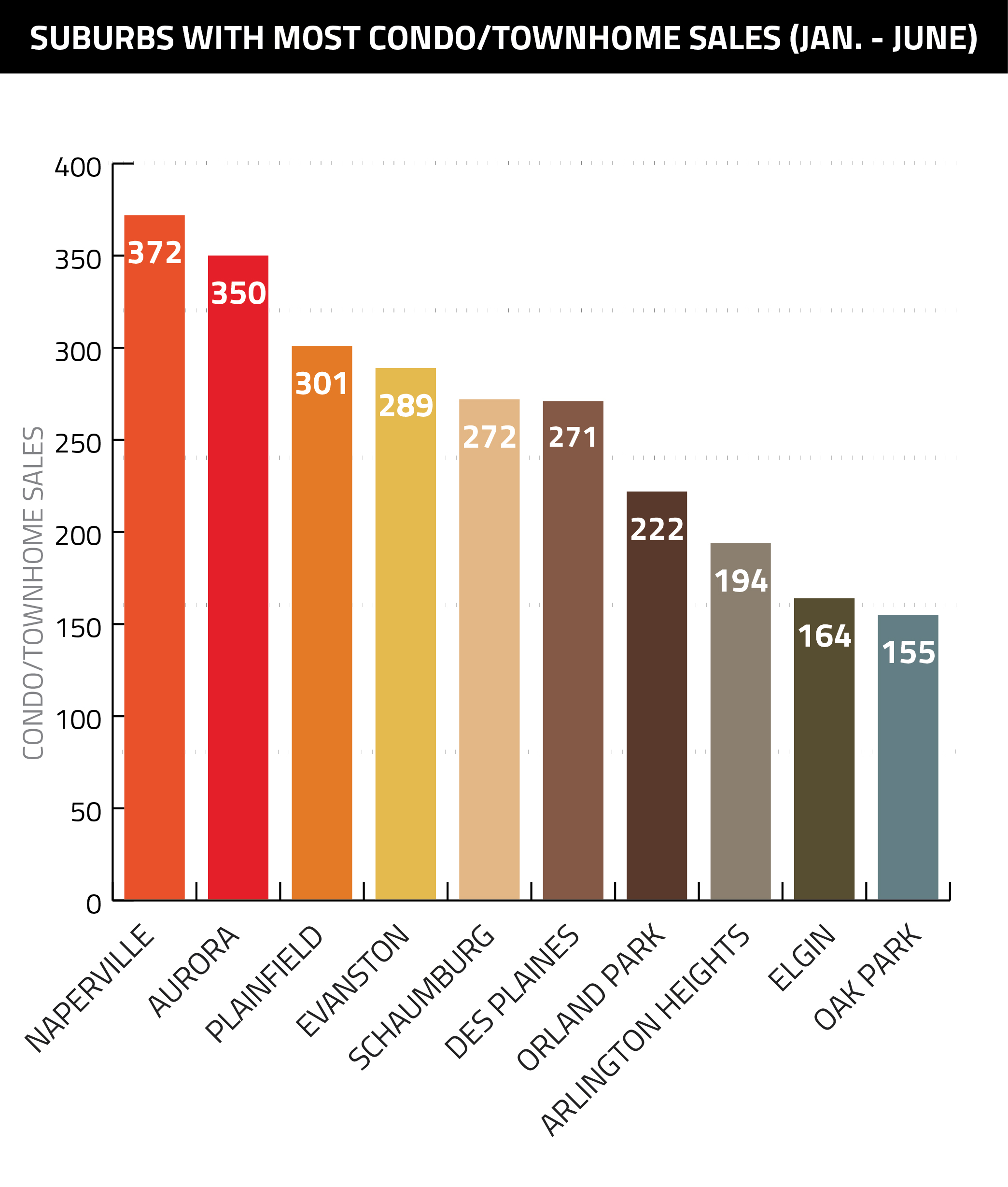 Even in the attached marketplace, Naperville, Aurora and Plainfield are still at the top of the pack, but Evanston joins the fray at No. 4, and Des Plaines, Orland Park and Oak Park are all new additions.