CoreLogic report shows widespread drops in cash sales.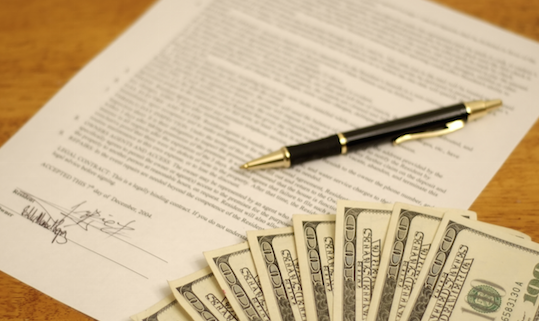 Cash sales continued to drop in November, according to a new report from CoreLogic, which found an increasingly significant portion of all-cash buyers leaving the market, particularly investors.
Ebbing closer to pre-crisis levels, year-over-year cash sales dropped more than 2 percentage points from 38.8 to 36.1 percent, the report read. The most recent decline is only a small step in a much larger trend that's seen cash sales tumble from their 46.4 percent share peak in January 2011. November's drop represents 23 months of consecutive decreases.
On a month-to-month basis, cash sales ticked up slightly from 35.5 percent.
In Chicago, the relevance of cash has dwindled as investors leave the market for more dependable gains, but at 34.34 percent, even despite a 9 percent year-over-year decrease, cash sales are still somewhat significant. However, if cash buyers cotinine falling off at the same rate, their market share could drop below pre-crisis levels sometime in 2017.
To see how our state/city compares, check out our graph below!