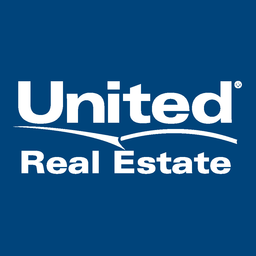 United Real Estate recently celebrated its two-year anniversary since the grand opening of its Chicago office. Since opening in June 2012, the brokerage has seen tremendous growth in Chicago and surrounding suburbs. Out of 7,000 offices that are members of the Northern Illinois MLS, United's Chicago office now ranks No. 15.
United is a full-service brokerage that offers products to clients and agents alike. The Chicago office has grown to more than 160 agents and has increased the total number of transactions closed by 252 percent since last year.
"We are very pleased at how quickly we have grown from a start-up company to a leader in the real estate industry in the greater Chicago market." Peter Giese, president of United Real Estate, said. "By putting our agents at the center of our business decisions, we are able to attract full time professional agents and empower them to succeed as true entrepreneurs in the markets they serve."
United prides itself on its unique company model and innovative services. The company offers a 100 percent commission model to its agents, known as the "freedom model." It also provides agents with tools and training in marketing and technology. In addition, the company gives agents opportunities for unique franchise solutions in urban markets. United also follows the "protected territory" model, which only allows for one franchise in each market.
"Our continued growth proves the effectiveness of our model," said Terri Jeffries, managing broker of United Real Estate's Chicago office. "Agents are referring their friends and family, allowing us to grow organically. Not only do our agents love the compensation plan, they recognize the value of the tools and technology and want to share the advantages of United with their colleagues."
United Real Estate was launched in January 2011 and has established offices in Dallas, Houston, Chicago, Philadelphia and Washington D.C. In addition, it has franchise offices in 9 cities including Beverly Hills, California; Louisville, Kentucky; and Scottsdale, Arizona.