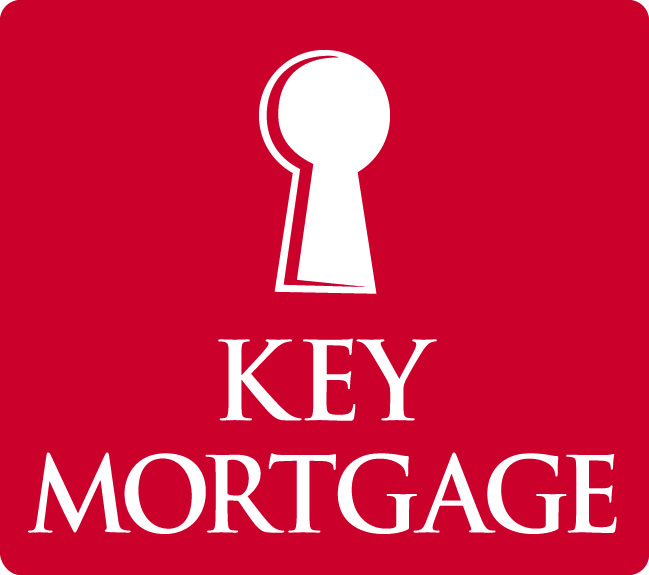 Key Mortgage Services, Inc. is a full-service mortgage lender focused on serving the financial needs of homebuyers. This lending company is consistently ranked as one of the top mortgage companies in Illinois.
Key Mortgage provides a broad range of custom-tailored financing expertise in every area of mortgage lending, offering a seamless transaction for real estate professionals, builders and individual homebuyers.
Key Mortgage loan officers' commitment to performing on time and as promised is what has made the company the go-to referral partner in the Chicagoland real estate market.
"It is an honor to receive the Lender of the Year award for the second year in a row. This award is in recognition of the hard work we as a company put forth each day to satisfy the lending needs and exceed the expectations of our clients. From mortgage processing and underwriting, to loan closing and funding, our expert mortgage staff will provide agents with a seamless transaction. Chicagoland real estate professionals are our valued partners, and we will continue to fulfill all of their mortgage needs."
-Stephen DiMarco, President of Key Mortgage
Nominees: Guaranteed Rate; Fifth Third Bank
THE WINNERS
• Rookie of the Year, City and Suburbs •
• Developer of the Year, City and Suburbs •
• Managing Broker of the Year, City and Suburbs •
• Industry MVP, City and Suburbs •