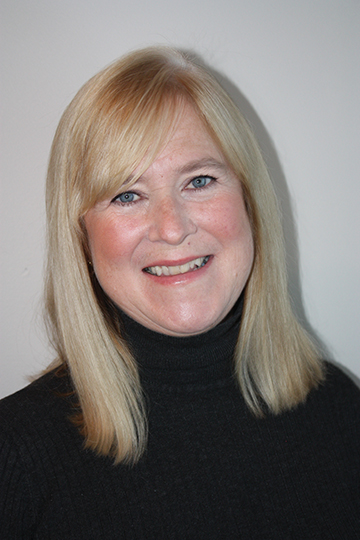 Julie Morse of Prudential Rubloff in Lake Forest has been a successful Realtor on the North Shore for 15 years. She speaks on real estate topics for conferences and seminars, and her background includes a career in journalism, writing for the Chicago Tribune and Sun-Times Media Group, among others, on homes, real estate and other topics.
In 2012, Morse published two books, one a charitable book in support of the Sunshine Kids Foundation, which helps children with cancer and is supported by Prudential offices nationwide. The book, "When Billy Went Bald," won a Moonbeam Children's Book Award and chronicles the experiences of a little boy's cancer journey, inspired by her now-healthy adult son's victory over childhood cancer.
Morse has consulted or volunteered in marketing and development for many non-profit organizations, such as Lekotek for children with disabilities and Ravinia Festival's inner city outreach music programs. Most recently, she chaired a tree reforestation benefit project in her hometown, and was one of NAR's first Green-certified Realtors in Illinois.
"It's been very rewarding to have found a way to blend my lifelong love of writing with a charitable mission supporting children with cancer. It has been even more gratifying that the effort has been so enthusiastically embraced by the realty community through this award, as well as through colleagues' donations of "When Billy Went Bald" to schools, libraries and hospitals locally and nationally – with each sale helping the Sunshine Kids. I hope this award encourages even more people to get involved in donating the book to those places and people in need of it. My son's and my greatest hope is that the book will always be readily available to help any child who knows someone with cancer or has cancer themselves. Billy is a great little catalyst for opening a positive, non-threatening dialogue with kids about cancer and treatment-related baldness – something that adults often avoid or don't know how to tackle themselves."
Nominees: Carrie Morris, Baird & Warner; Elizabeth Ballis, Coldwell Banker
THE WINNERS
• Rookie of the Year, City and Suburbs •
• Developer of the Year, City and Suburbs •
• Managing Broker of the Year, City and Suburbs •
• Industry MVP, City and Suburbs •