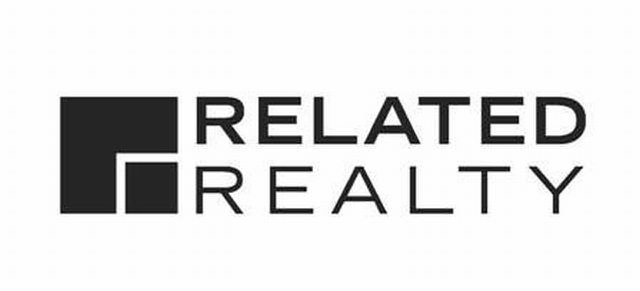 Related Realty has officially opened its doors to its newest office on 350 West Hubbard Street.
President of Related Realty, David Wolf commented on the new office space. "Now that we're up and running with a talented team of experienced agents on board, we're proud to celebrate the next milestone of our business and unveil this space as the new home of Related Realty." He added, "It's great to have a dedicated space specifically designed to support our agents, our business and our clients."
This two-level office, located in the heart of River North across from East Bank Club, will be the headquarters as it allows Related Realty agents to serve their clients as efficiently as possible, becoming a new home base for agents. The office is equipped with shared workspaces, along with private offices and conference rooms.
Wolf also discussed the necessity of a new office. "The very nature of our business is that agents are in and out of the office throughout the day, and our goal was to create a space where they can maximize their time in the office and operate as efficiently as possible," said Wolf. "Our brokers can come in, plug in, and immediately have access to cutting-edge resources. Of course, we made sure the space is beautifully appointed so our team will be comfortable not only working here themselves, but also meeting with their clients."