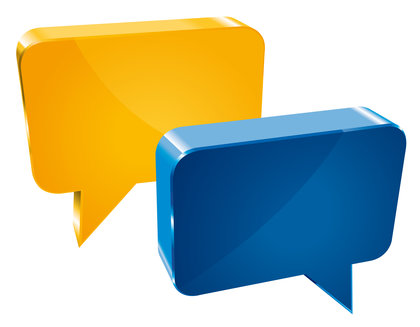 Trulia today announced the very first partnership in its Shared Success Program with one of the largest MLSs in the country, Midwest Real Estate Data (MRED).
Trulia's Shared Success Program is designed to help MLSs accelerate their customers' success through premier training and exposure to the latest tools and trends in real estate marketing. Services such as mobile productivity tools and opportunities for agents to demonstrate specific areas of expertise will be featured in the program to help make agents more effective.
MRED serves nearly 8,000 real estate offices and 40,000 real estate professionals, and it is the very first MLS to partner with Trulia to begin offering these added benefits to its members.
"Consumers flock to Trulia and agents witness them using Trulia's apps as part of their home search, so this partnership reaffirms our commitment to help our members succeed and adapt their business as the Internet and mobile apps increasingly become the fundamental destination for consumer home searches," said MRED CEO Russ Bergeron. "Trulia is delivering the online and mobile tools to help agents meet the expectations of today's consumers, and agents who adopt those tools effectively will build a better business."
"It's critical that agents adjust to today's Internet marketplace if they want to build a thriving business as the real estate market recovers," said Alon Chaver, VP Industry Services at Trulia. "We can offer exposure and education to help agents navigate this new market and facilitate connections between real estate professionals and the tens of millions of consumers who visit Trulia on the web and on mobile each month. MLSs benefit when they distribute this added value to their members, so this is a partnership that benefits all parties involved."
Trulia's Shared Success Program is available to MLSs nationwide. Agents wishing to learn more about the program can contact Trulia at: truliadirect@trulia.com.