Listings of loans which are delinquent by more than 30 days, those delinquent by more than 90 days, foreclosures, and an accurate portrayal of the mortgage market may soon be publicly available in accordance with Section 1447 of the Dodd-Frank Act, according to Calculated Risk.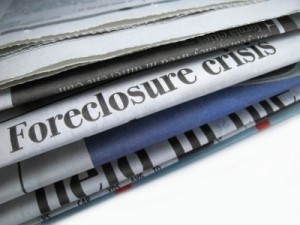 Real estate professionals have realized the benefit of having this data, which can reveal many components within a given community.
Currently, public data is hard to come by, aside from statistics reported through research from firms such as Zillow, who recently reported that one out of every 1,000 US homes was lost to foreclosure in March.
National Mortgage News said that this information may soon be available to "legislators, regulators, and nonprofit housing activists."
"We as regulators and stakeholders should not be relying on third party vendors whose data is incomplete and subject to inaccuracies," said Richard Neiman, former New York State banking commissioner, in a statement. Neiman has seen a need for this type of database for many years, with a previously submitted proposal in 2009.