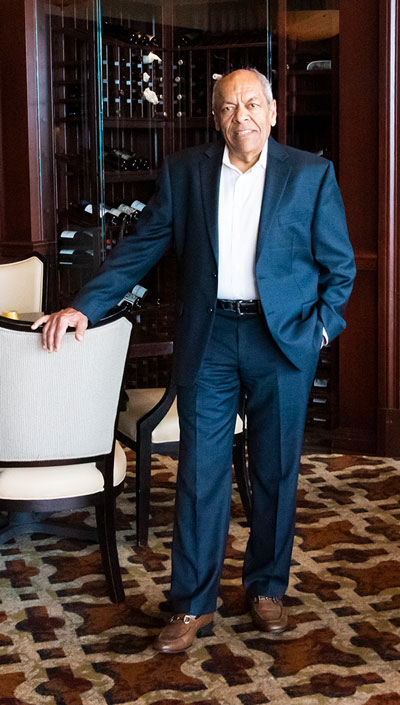 With over three decades of experience as a top-producing mortgage originator, Suren Sampat is a powerhouse in the industry. Over the years, he has consistently been recognized as one of the leading mortgage originators in the nation, and industry trade publication Scotsman Guide recently ranked him No. 47 on its annual Top Originators list. Sampat is also a consistent member of Draper and Kramer Mortgage's President's Club, an exclusive group for its highest-producing loan officers.
Before transitioning into the mortgage world, Sampat started out as an auditor and advanced to become a corporate senior vice president of finance over the course of 20 years. He started getting into the home financing sphere in 1990, and since then, he has originated almost $5 billion in home financing, closed more than 19,000 loans and been recognized as a top producer every year at his company since 1993.
As a senior vice president of residential lending at Draper and Kramer Mortgage Corp.'s Naperville branch, Sampat practices his business with the integrity and expertise his clients expect. "My motto is to treat each customer well," he says. "By doing this, I believe more business will come my way." This philosophy has proven true for him, as the majority of his borrowers are referrals from satisfied current and past clients.
Sampat works with people from all walks of life, from first-time homebuyers to experienced property investors, and he is licensed to serve clients in 13 states. The proudest partnership of his career, however, is his mentorship of his daughter, Lina, who entered the industry in 2016. She has since joined her father as one of the nation's top-ranked originators and proven herself as more than worthy of carrying on her father's impressive legacy.
When he isn't closing loans, Suren loves traveling, golfing, bowling and spending time with his wife, children, grandchildren and two dogs.