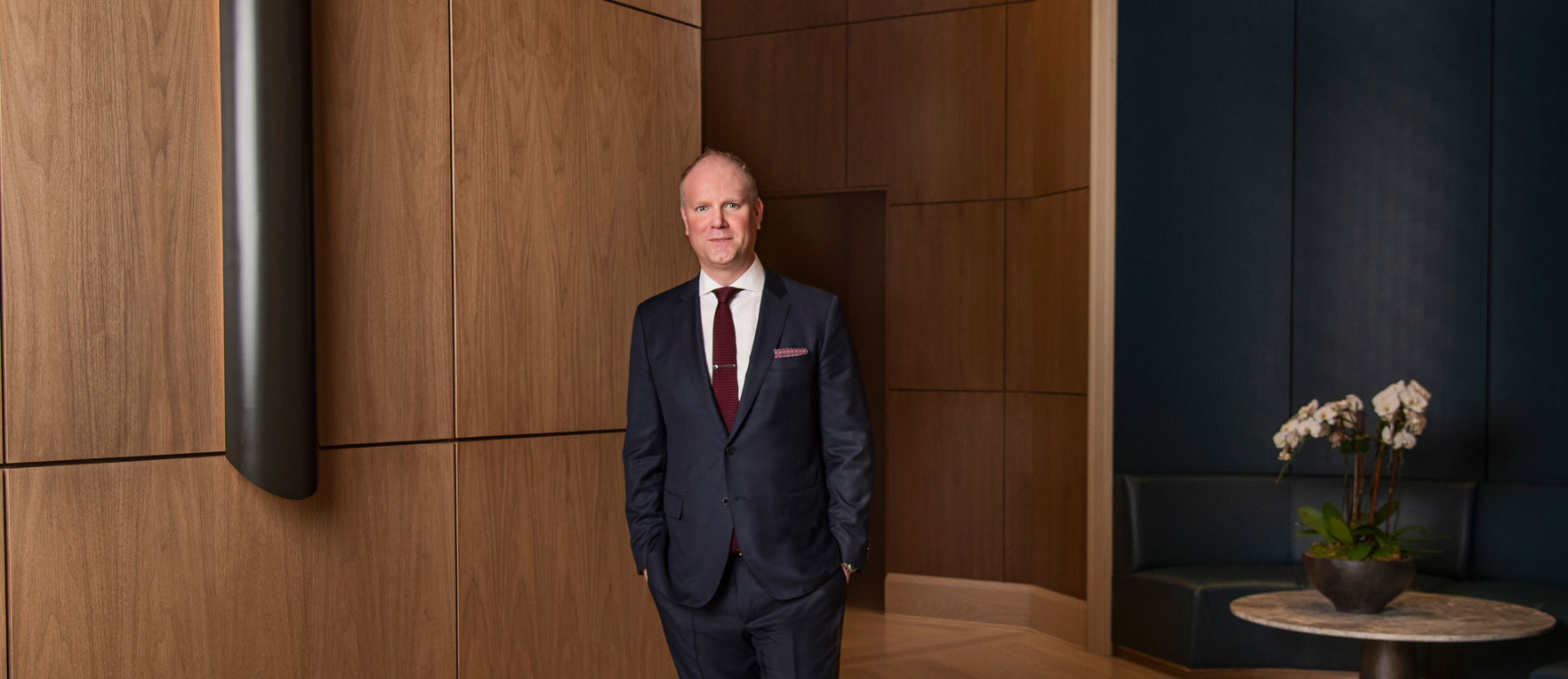 A familiar face among Chicago's top brokers, Ryan Preuett is no stranger to the luxury market and the challenges it presents. As a global real estate advisor at Jameson Sotheby's International Realty, Preuett concentrates on luxury buyers, sellers and developers of new construction and rehab buildings, working almost exclusively with referrals and repeat clients.
As a former marketing director for top-tier nightlife and dining companies, Preuett leans on his past experience. "I was previously in the hospitality industry, and I try to bring the same level of service and detail into my real estate business," he says.
Preuett moved to Chicago in 2002 after graduating from the University of Michigan and began his real estate career in 2012. He engaged his preexisting network and capitalized on his reputation of bringing the highest level of service to his clients, whether that be on the golf course, at a new restaurant or in a property tour.
Preuett continues to expand his referral network in every major market throughout the country. "I know all of these professionals well and know who will be a good match," he says. "Often I will fly with my clients to make the introduction and serve as an advisor in other markets. My opinion matters to them, and it's important to me they have the right team in place to deliver positive results."
Named Crain's Most Influential Broker in 2018 and 2019 and nominated as an industry MVP in Chicago Agent magazine's 2018 Agents' Choice Awards, Preuett has an average transaction price of over $1.5 million and won't show a property unless it's looking its absolute best. "We are in a tough market, so it's not uncommon to be approached about selling a previously listed home," Preuett says. "It's important to give sellers direct feedback and explain whether the home requires rebranding through a new marketing strategy and modified price."
Preuett is a member of Sotheby's Market Leaders, the Top Agent Network's advisory board and the University of Michigan Alumni Association. He is a supporter of New Story, an organization dedicated to ending global homelessness.