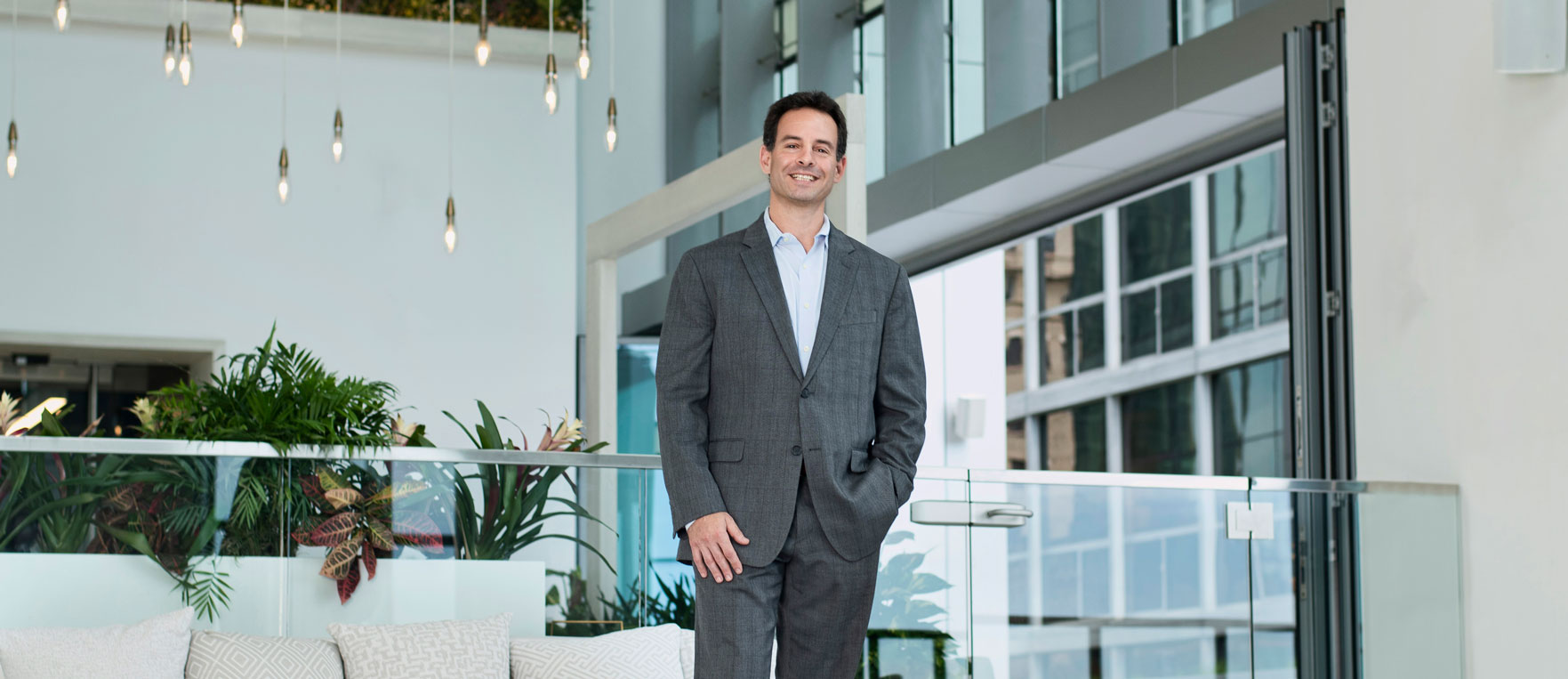 Mortgage originator Gary Komar began his career with a narrow focus. "Originally, I worked only with builders to arrange financing for their buyers," Komar says. "Through the years, however, I have established many lasting partnerships with real estate agents and clients."
Today, Komar has 27 years of lending experience and has helped thousands of clients purchase or refinance their homes. He is a vice president of residential lending at Draper and Kramer Mortgage Corp. and is based out of their downtown Chicago branch. In addition to his home market of Illinois, he is licensed to originate mortgages in California, Texas, Oregon and Washington, D.C.
Komar prides himself on looking out for each client's best interests. "I put myself in their situation and make recommendations based on what I think is right for them," he says. "I am very hands-on and try to always be available to my clients."
The long-term partnerships Komar has built have been a key component of his success. "I am fortunate to have real estate agents and builders that I have worked with for over 20 years," he says. "I consider many of them to be friends, and they have helped my business thrive."
Komar also forges lasting relationships with many of his clients. Most of his business these days comes from referrals from previous borrowers. "I have past clients who are now referring their children to me for mortgages," he says. Instead of approaching each mortgage transactionally, Komar takes a long-term view and continues to assist and advise clients long after their loans have closed.
Born and raised in Chicagoland, Komar earned his bachelor's degree from the University of Kansas and currently resides in Oak Park. He enjoys spending time with his wife and three boys, coaching youth sports, traveling, and being a die-hard Cubs, Kansas Jayhawks and Pearl Jam fan.