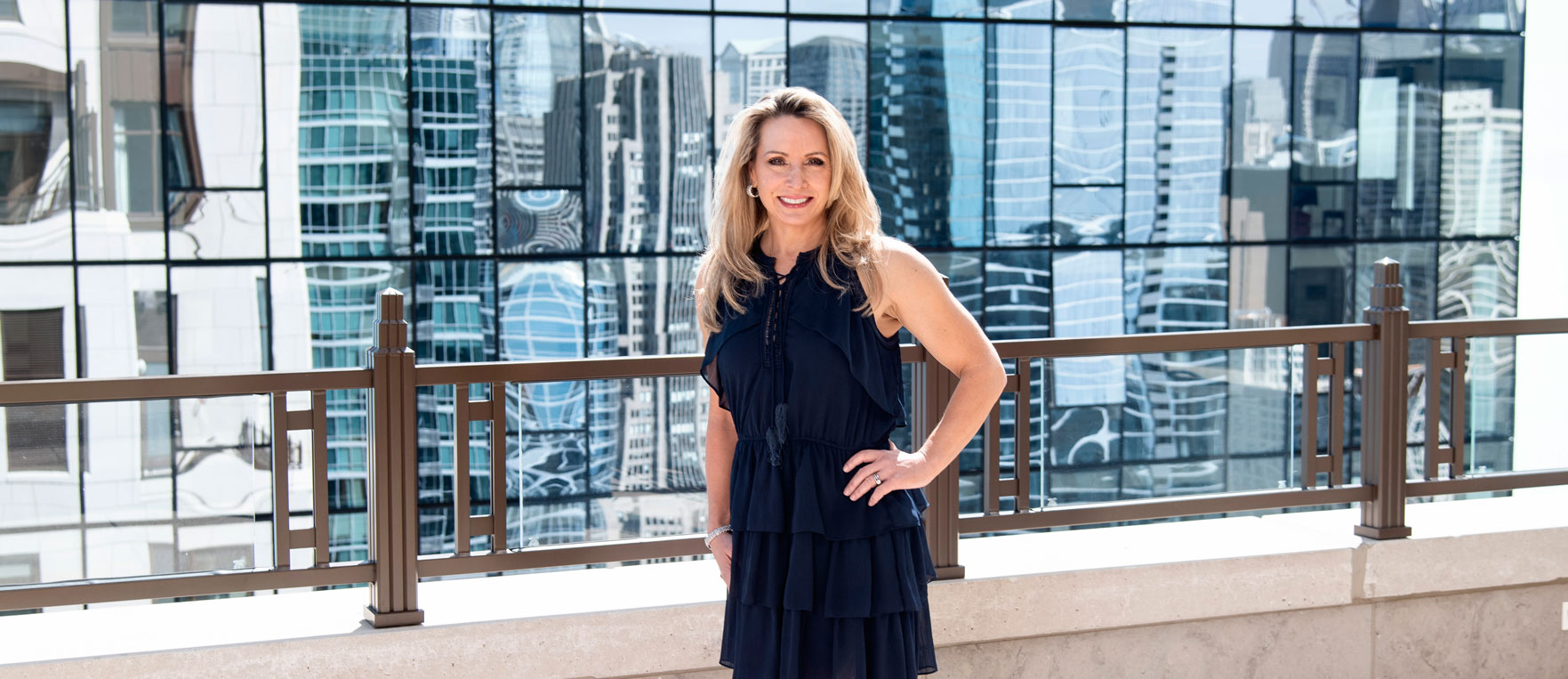 Nearly 100 percent of Debbie Maue's business is based on referrals. "From first-time buyers to the tenth deal with the same family, I have clients I'm working with now from 25 years ago," says Maue, a vice president of residential sales for Jameson Sotheby's. She made the move into real estate straight from entry-level service and administrative jobs, including working as a roller-skating waitress.
During her first four years in real estate, Maue worked for Apartment People. "Apartments are a great way to learn the business," she says. "You are working seven days a week and meeting up to 10 different groups of people a day!"
Turning 50 and enjoying it, Maue has consistently maintained her standing as a top producer with both the Chicago Association of Realtors and James Sotheby's through the ups and downs of the market.
Recently, Maue hired an assistant and partnered with another top agent. "It's not easy when I've mostly done it all on my own for so long and continued to maintain and even grow my business," she says. She also enjoys spending parts of the year in Montana, where she is also licensed and developing her business.
Maue credits her ability to adapt to changing market conditions as one skill that has taken her far in the real estate business. "Most people didn't experience the crash the way many of us did," she says. "We are resilient."
She always cares about clients first, not the deal. "I keep them in the loop, set their expectations and take care of all the little details," she says. "I try to make it as smooth as possible for them."
An avid athlete, Maue loves swimming, boxing, mountain biking, fat-tire biking and skiing. "There's nothing like an Ironman to teach you to focus, be resilient and keep moving forward, no matter how tough the waters," she says. As acting past president of Real Estate to the Rescue, she's devoted to the no-kill animal shelter movement. Her next goal is to become involved in the fight against human trafficking.