2021 was a wild year for real estate and Chicago Agent covered it all, from COVID-era protections and court rulings to charting changes within large national firms. Take a look at which stories from the year generated the most interest with our readers.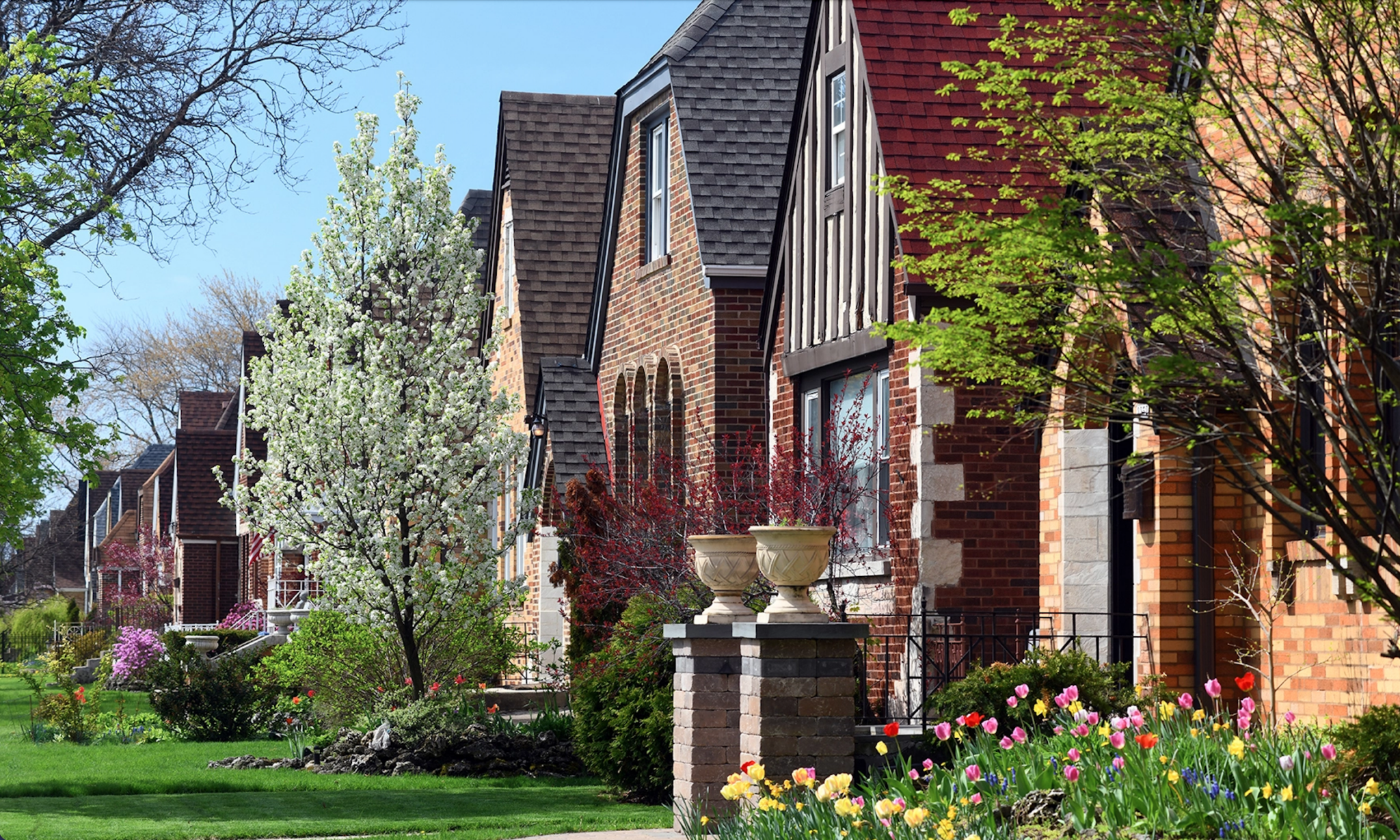 Back in June, the housing market appeared to be cooling off according to a report from Redfin.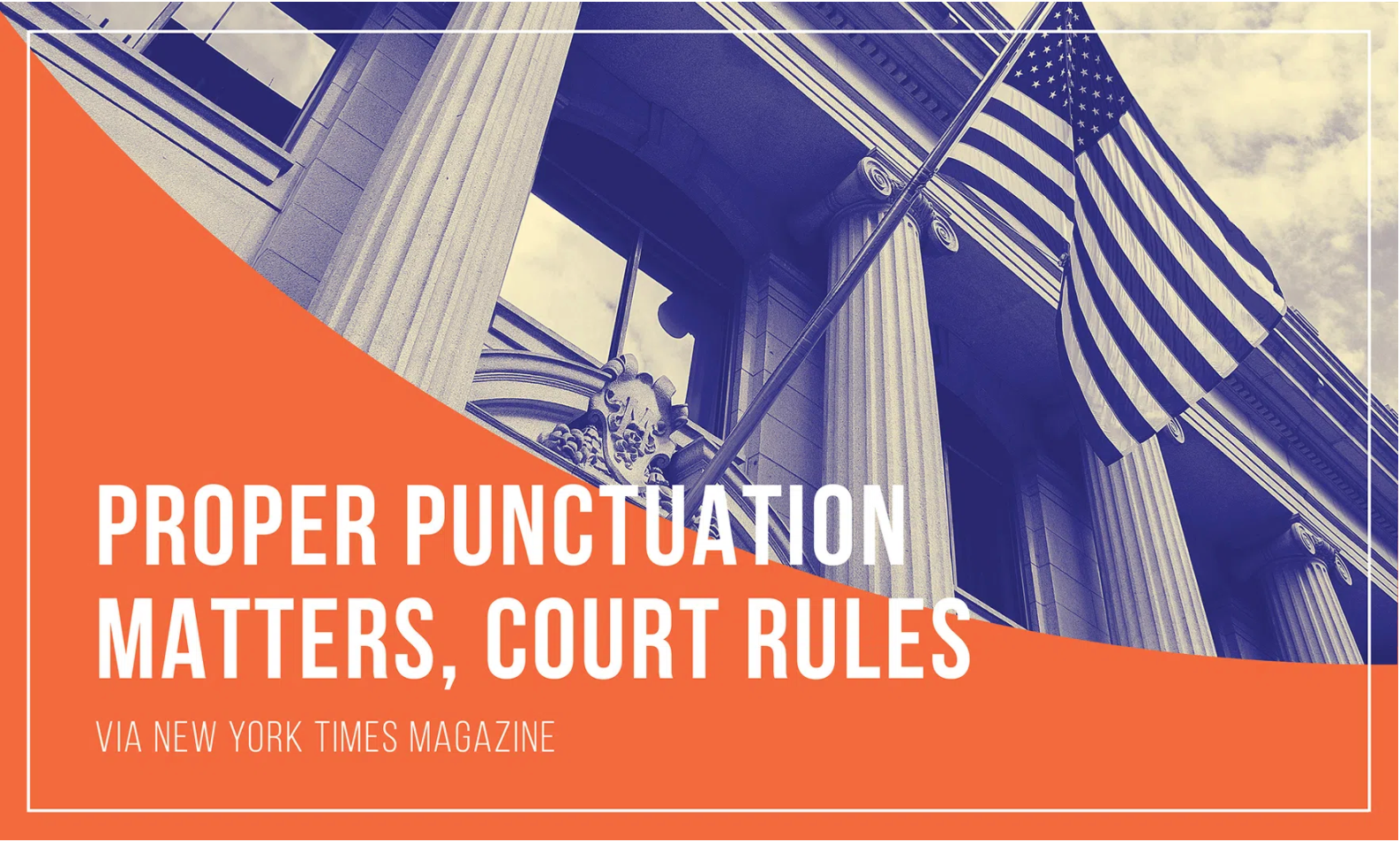 An Australian real estate agent's failure to use proper punctuation in a Facebook post could cost him tens of thousands of dollars, according to a report by The New York Times.

According to Fannie Mae's survey of home purchase sentiment back in May, Americans believed it was a much better time to sell a home than to buy one.

At the start of 2021, the U.S. Houzz Kitchen Trends Study revealed that homeowners wanted surplus storage, built-in organization, island appliances and pops of color in their kitchens.

"The land conservation and farming communities need to come together and let Congress know how vital the like-kind exchange is to the future of our land and that it must continue," wrote special contributor Dan Wagner.
Last month, @properties announced its plan to purchase Christie's International Real Estate and expand on an international scale. It's big news for the Chicago-based brokerage.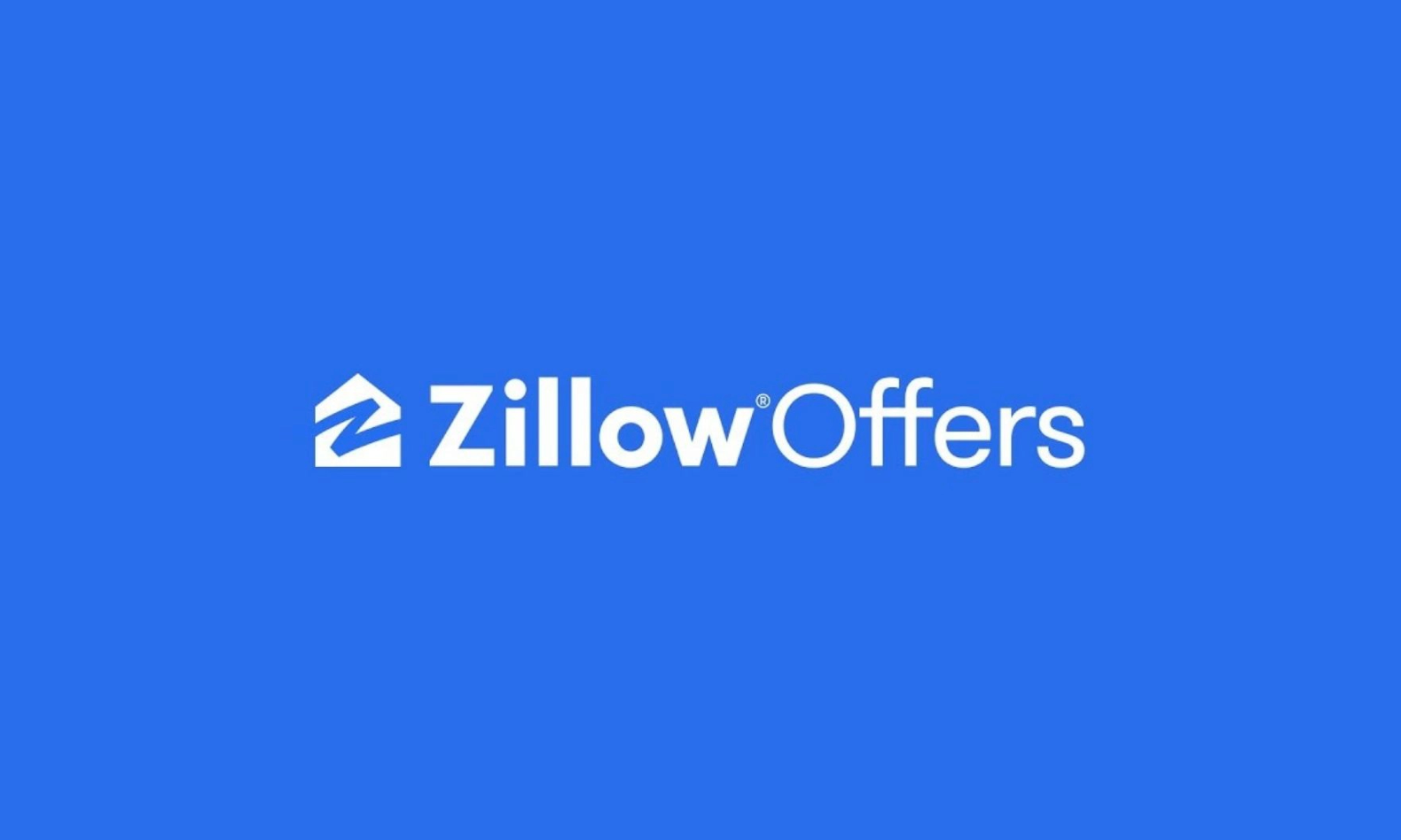 The real estate community is still reacting to the news that Zillow is ending its iBuyer service, Zillow Offers, and cutting roughly a quarter of its workforce.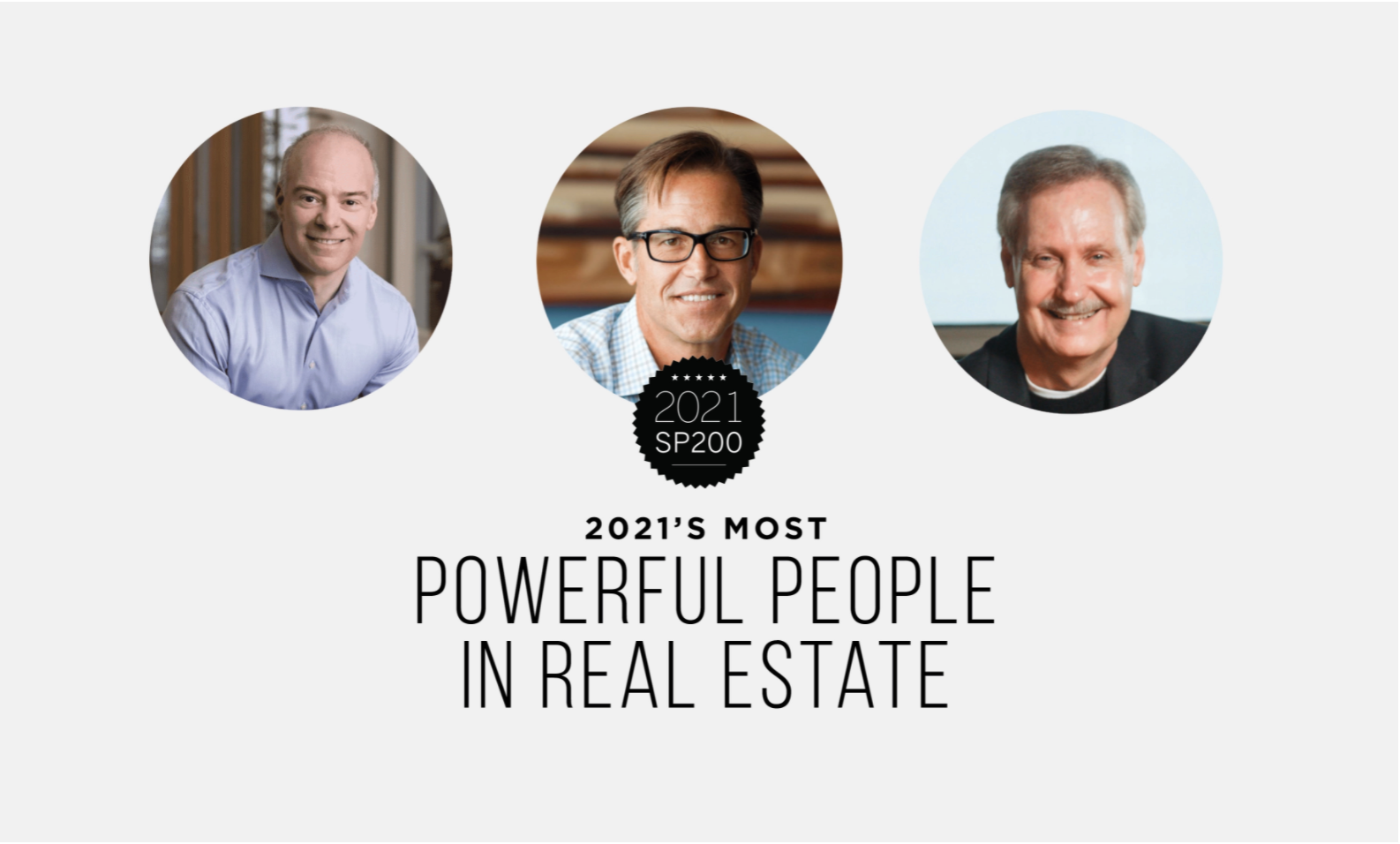 The Swanepoel Power 200 ranked leaders from all sectors of the residential real estate industry based on three months of research and more than 400 hours of analysis. The list included Richard Barton, Gary Keller and Bob Goldberg.
In April, the Midwest Real Estate Data listing service rolled out a new feature aiming to make accessing private listings easier and faster.

Throughout 2021, the country anxiously awaited all news regarding the nationwide eviction moratorium. And in June, the Supreme Court ruled to end that moratorium sooner than expected in a decision which NAR called a "massive victory for property rights." The ruling became our most-read national news last year.