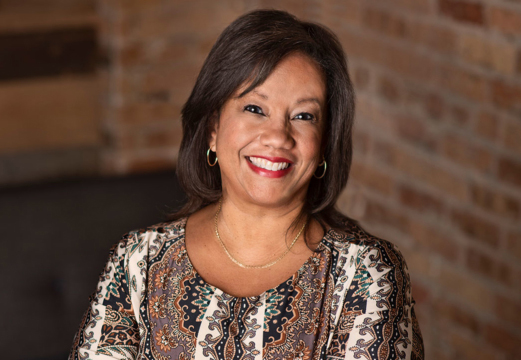 Coldwell Banker has named Ruth "Drussy" Hernandez as vice president of brokerage services, overseeing offices in Gold Coast, Lincoln Park and West Loop.
She will work alongside Nykea Pippion McGriff, vice president of strategic growth, and Rachel Scheid, vice president of agent development, according to a company press release. Hernandez has served in leadership positions in past positions at Prudential, Koenig & Strey, Conlon/Compass and Fulton Grace.
Hernandez also is a board member of Midwest Real Estate Data and the Chicago Association of Realtors.
"I am thrilled to join this powerhouse leadership team of women that Ayoub Rabah has expertly assembled. The changes that have taken place over the last few years at Coldwell Banker have been invigorating and I'm glad to be a part of it," Hernandez said in the press release. "With the current market conditions, agents need support on navigating deals. The environment is competitive and buyers' agents need to get their deals to stand out while sellers' agents need to understand all the nuances that go into what is a winning deal- it's not all about price as the terms and conditions are part of it. As the VP of brokerage services, I look forward to being of service in this area."