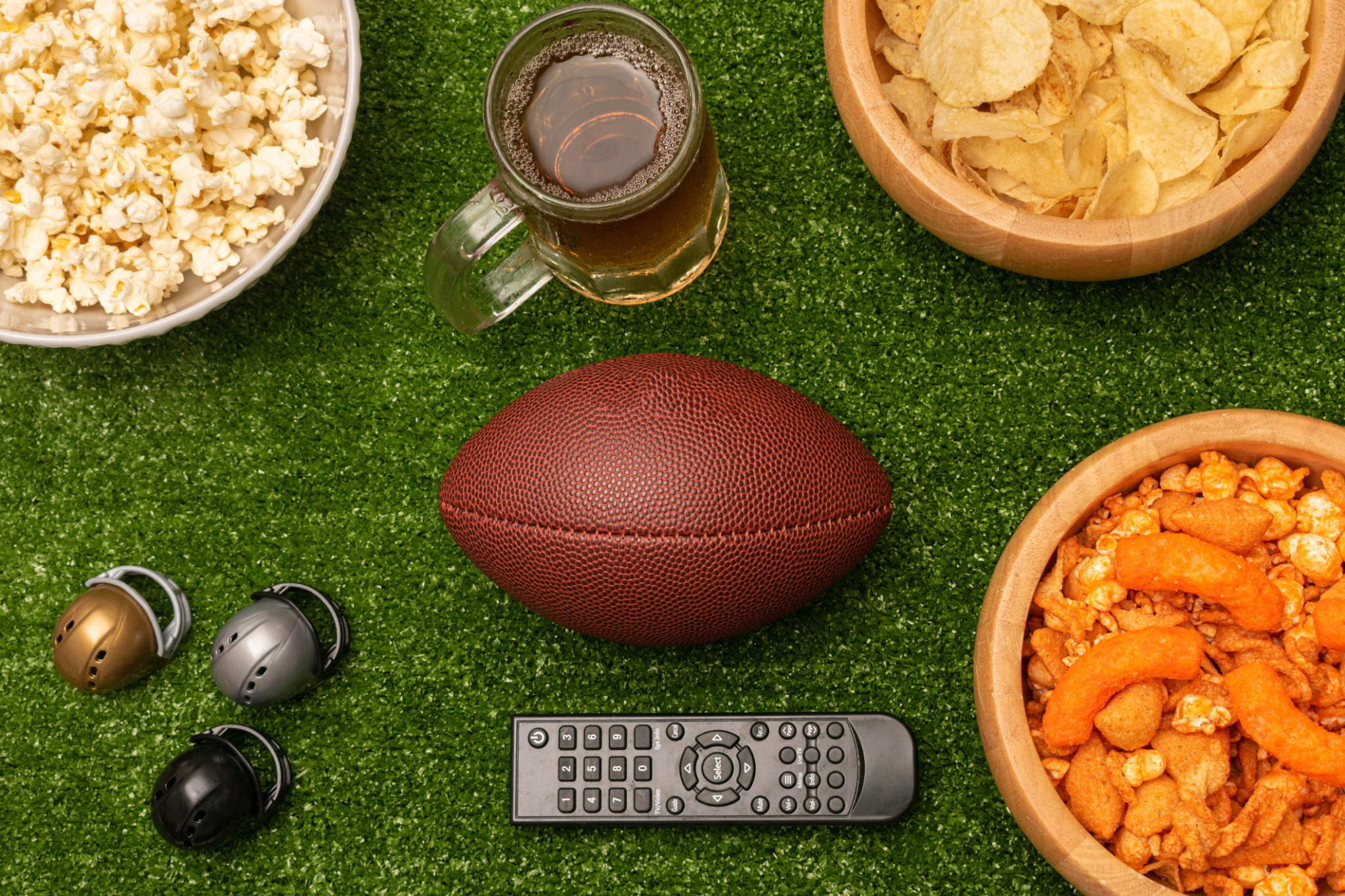 Super Bowl time is almost here, and for those who enjoy the commercials as much as the game, keep an eye out for a new ad from retail mortgage lender Guaranteed Rate.
The ad is part of their national brand campaign, Believe You Will, which encourages the power of positive thinking and believing you can accomplish your goals.
Dustin Poirier, who recently defeated UFC legend Conor McGregor, and Ryan Newman, who will be racing to win his second Daytona 500 next week, will appear in the 60-second spot, according to a Guaranteed Rate press release.
The spot also features: Erik Weihenmayer, who is the first blind person to climb to the summit of Mount Everest; UFC champion Rose Namajunas; NHL All-Star Seth Jones; and Olympic figure-skating champion Starr Andrews.
"It's exciting to be a part of the most iconic sporting event in the world," Guaranteed Rate President and CEO Victor Ciardelli said. "Our new Believe You Will campaign is authentically us. We are a mortgage company that believes 'We Grow For Good' — the more we grow, the more good we can do. We believe people are amazing and can do anything they want in the world; they just have to believe they can."
The two Believe You Will ambassadors were chosen due to their tenacity and ability to succeed.
"At Guaranteed Rate, our core values are rooted in the power of belief and positive thinking, to achieve audacious goals," Guaranteed Rate Chief Marketing Officer Steve Moffat said. "To share that philosophy, we found remarkable stories of people who believed in their abilities to overcome challenges and achieve their goals. We hope that people around the world will be inspired by these stories and will believe that they too can achieve great things."
See the Super Bowl ad at rate.com/about-us/purpose.