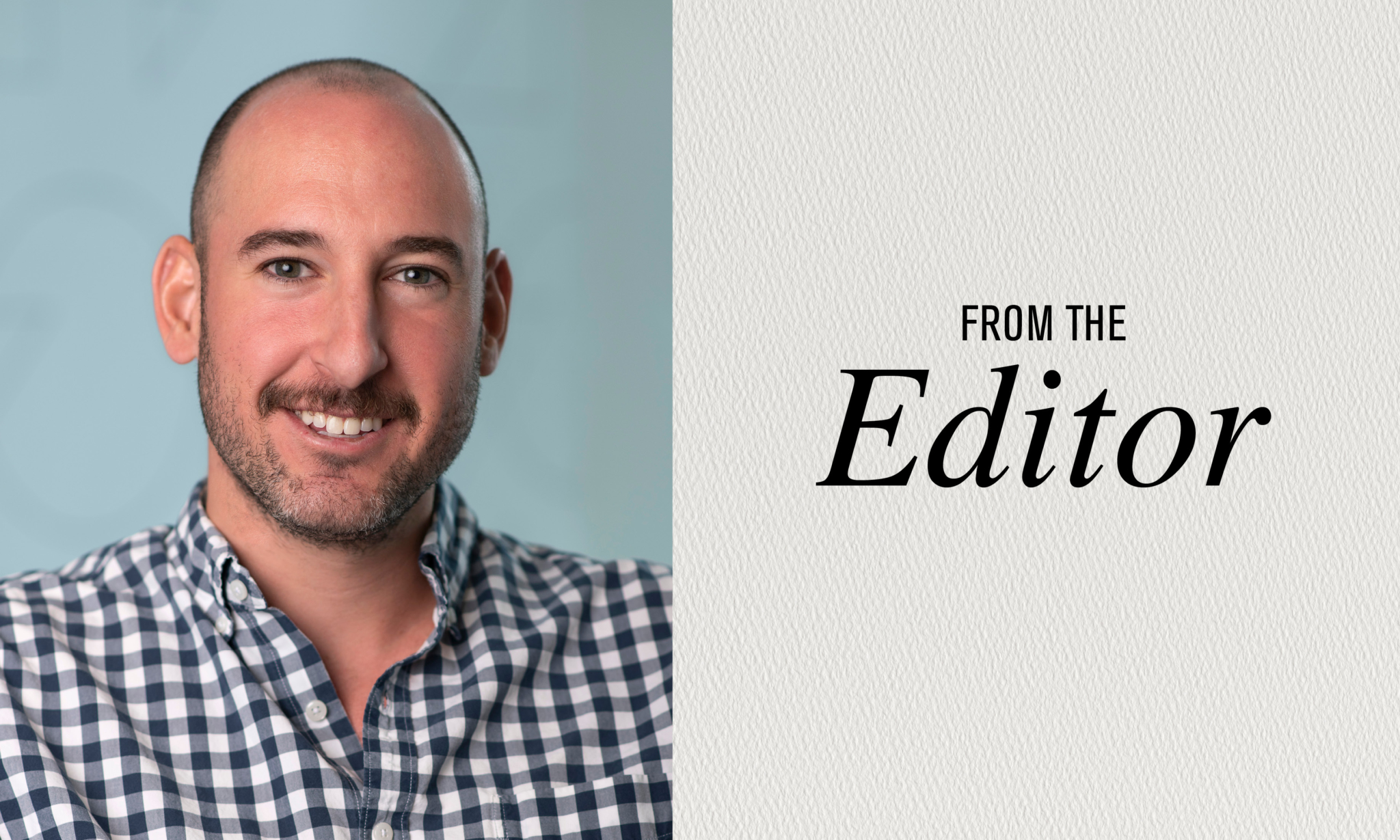 A decade ago, I began my first magazine internship. I was 23, and because the college I attended didn't have a journalism program, I had never held an internship during college. At 23, I thought I was so late to the game!
But then I went to graduate school at 25 to get my master's in journalism, and I studied with colleagues who were sometimes twice my age. They had left behind teaching jobs, legal jobs, etc., to pursue their dreams of journalism. And I learned that it's never too late to enter journalism — or any profession, for that matter, particularly real estate.
For our cover story, we heard from three rookie agents who gave us insight into their backgrounds, how they came to be agents, and the challenges — and opportunities — that being a rookie agent in 2020 hold. Though all different in ages and in professional backgrounds, the one common element of their journey is their passion for real estate.
Whether you're a seasoned agent or a newbie, I hope you learn something new and valuable while reading this issue. And I'd love to hear what it is. Send me a note at [email protected].