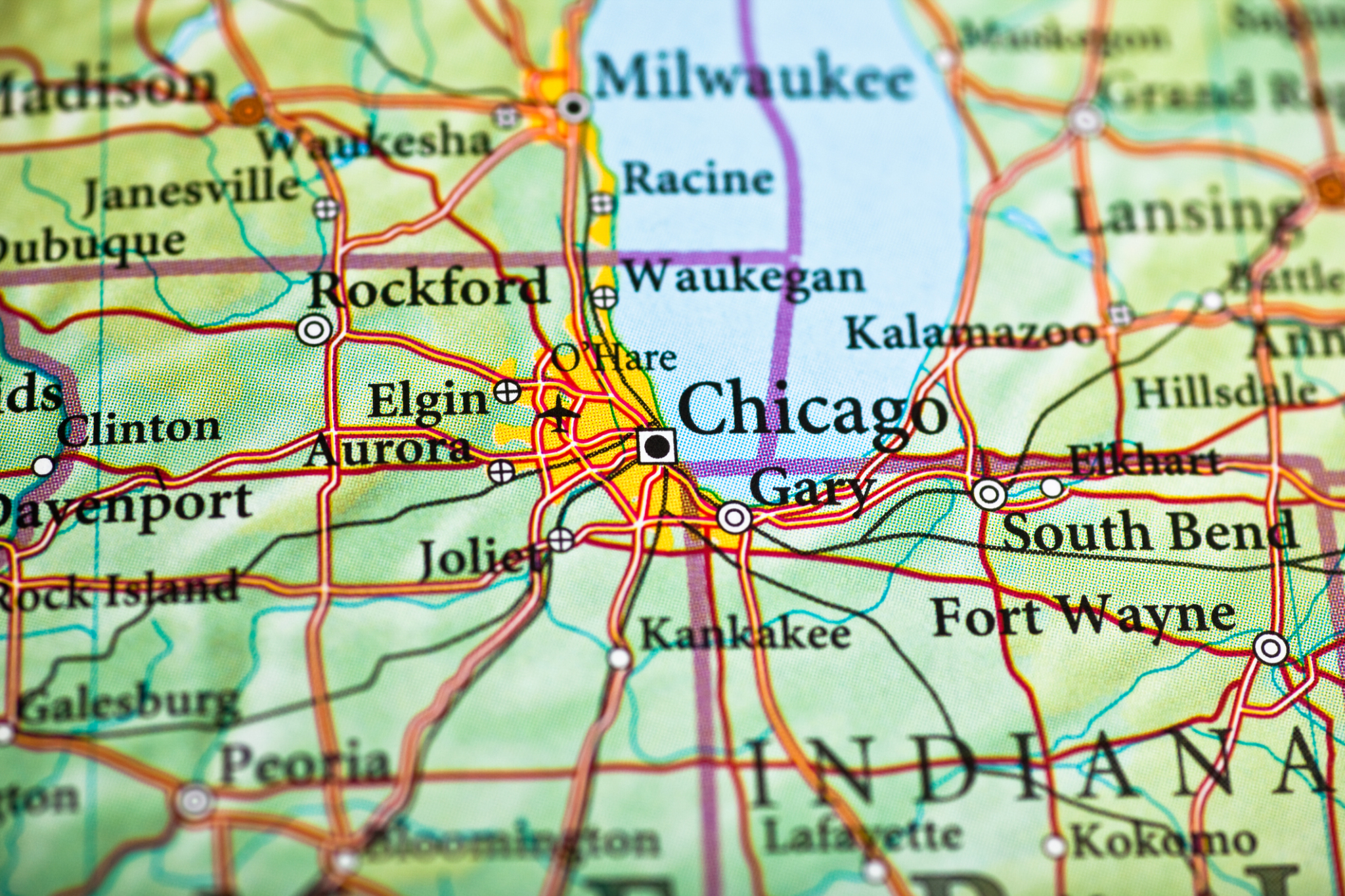 The suburbs are becoming more alluring to residents of major cities as the COVID-19 pandemic continues into autumn.
Zillow and Yelp have joined forces to create a Cityness Index to help people identify suburban locales that possess a touch of urban appeal — think restaurants, cultural attractions and nightlife — while offering more space and lower home prices than can be found in big cities. The index highlights the appeal of suburbs such as Joliet, just 30 miles southeast of Chicago.
The new Cityness Index combines various data points from Yelp and Zillow, including housing availability, inventory and home values compared to those in the nearest major city. Other criteria considered include a mix of businesses similar to what's found in major cities, a diversity of arts businesses, a high level of consumer activity, and restaurants and nightlife. The index assigns a Cityness score to each suburb near a major city and identifies the highest scores in the biggest metro areas in the U.S.
Joliet received a Cityness Index Score of 63.8, ranking it third among the nation's "top 10 suburbs with a city feel." Only Waterbury, Connecticut and Lowell, Massachusetts scored higher. The typical home in Joliet is valued at $155,018, or about 40% less expensive than in Chicago. The suburb's attractions include the Chicagoland Speedway as well as businesses like Home Cut Donuts and My Grain Brewing that score well with Yelp reviewers.
Yelp's data indicates that quote requests for movers have increased by 34% in San Francisco, 22% in New York City and 6% in Los Angeles. A Zillow poll conducted in May showed that approximately two-thirds of Americans who were newly working from home would consider moving if they could continue to work from home occasionally.
"At Yelp, we're seeing consumer interest and requests for quotes in categories like movers, packing services and mortgage lenders increase in major metro areas, compared to the same time period last year," according to Yelp trend expert Tara Lewis. "For city dwellers who don't want to sacrifice great amenities like restaurants, art galleries and nightlife, but are dreaming of a little more space and a more affordable lifestyle, these suburbs offer a similar variety of great local businesses."