Number of years in real estate: 7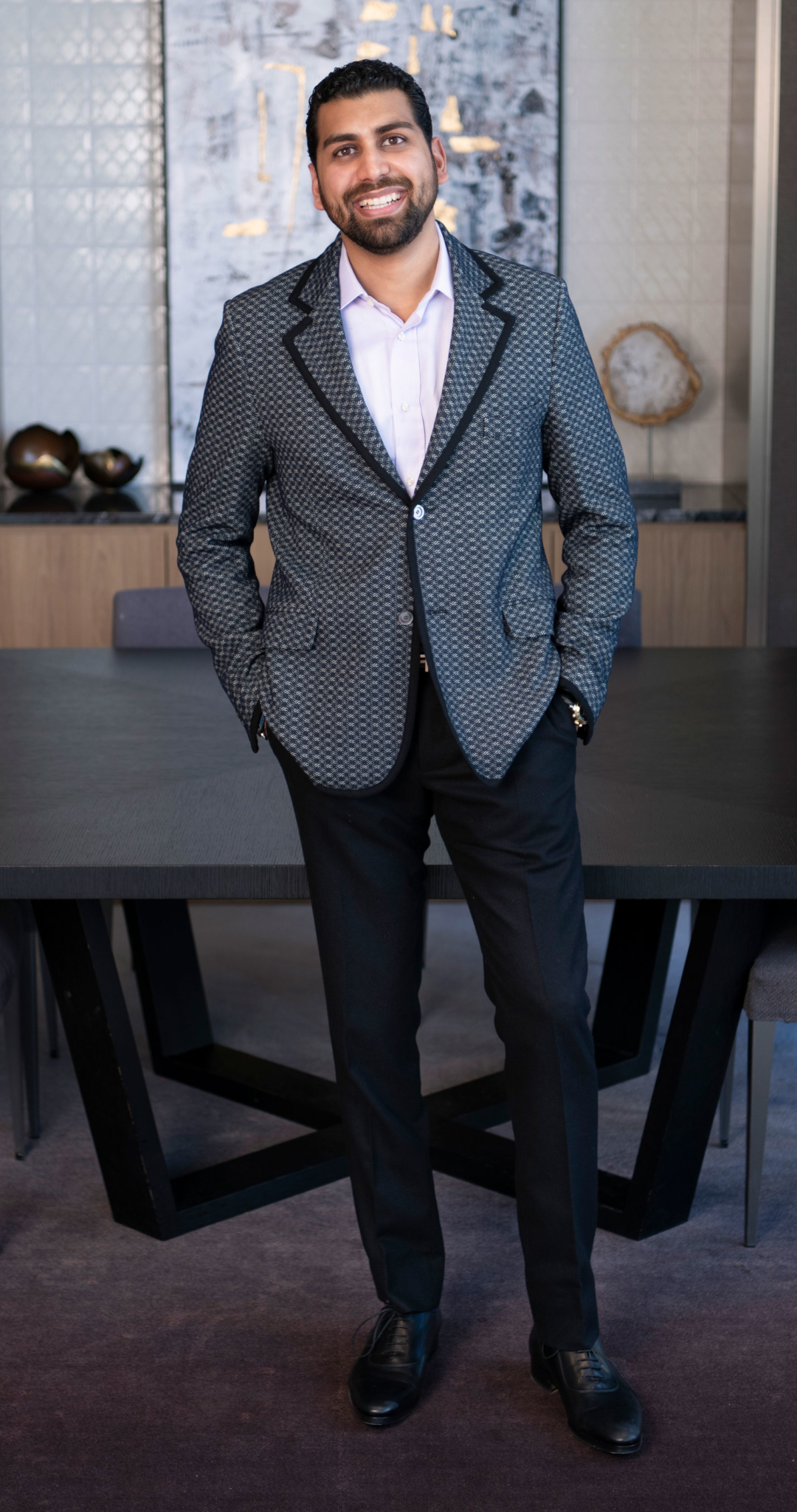 Describe your look: I like classic pieces with a modern twist.
What do you consider a "fashion don't"? Jeans when you are touring with clients
What style has come back into fashion that you think shouldn't have? Baggy, which is now called "oversized"
What item of clothing gets you the most compliments? My blazer is always a conversation starter.
What is a fashion crime you have committed in the past? Wearing the wrong fabric during the wrong season. For example, wearing wool in the summer
Where are your favorite clothing brands? Giorgio and Emporio Armani, Gucci, Saint Laurent, Prada and
Salvatore Ferragamo
What fashion accessory do you feel naked without? My watches
Who is your style icon? James Bond
What decade or time period had the best fashion? 1960s
What's the most expensive or meaningful accessory or piece of clothing you've ever acquired? My David Yurman watch
Shirt: Saint Laurent; blazer, pants and shoes: Gucci; belt: Tom Ford, watch: Salvatore Ferragamo