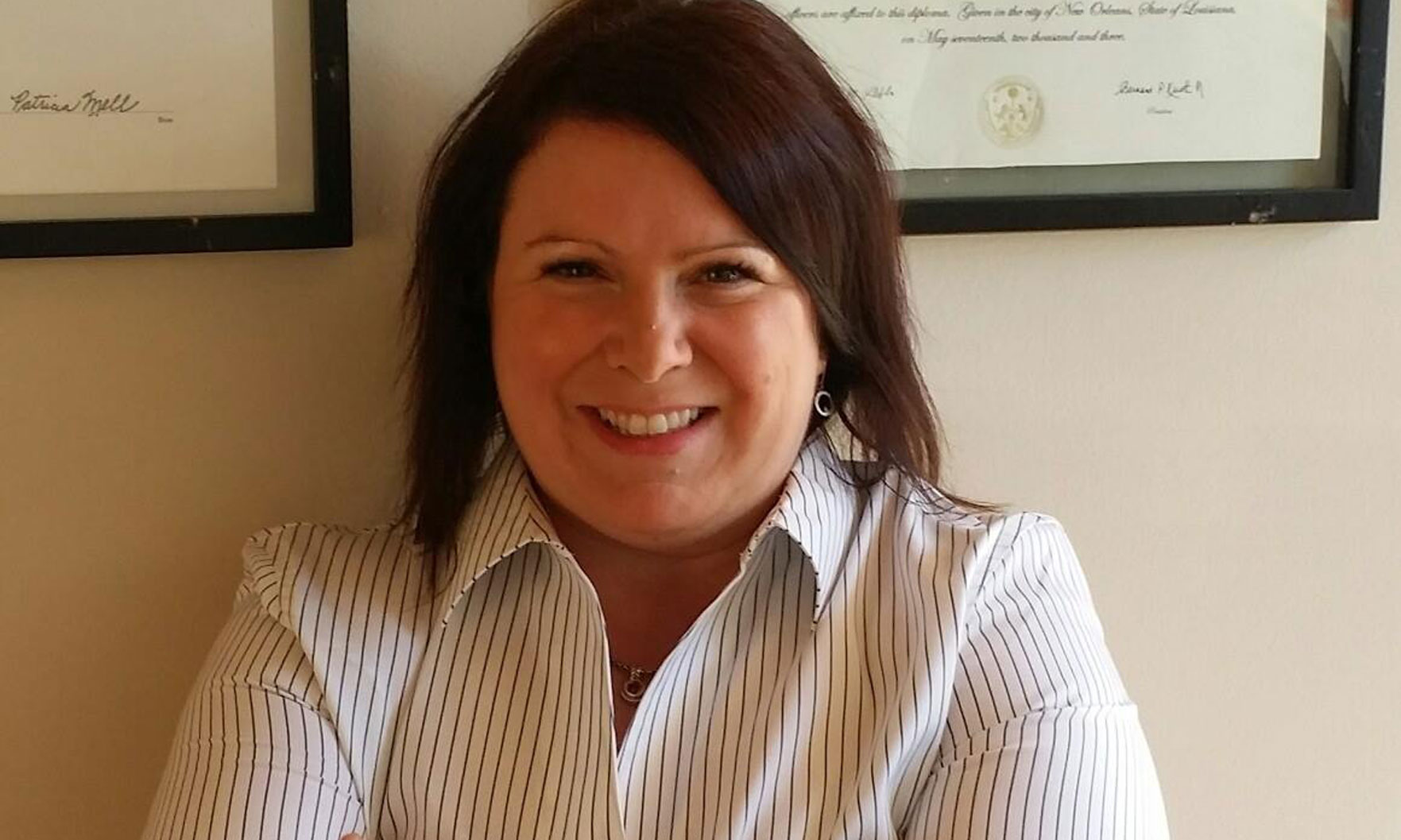 What do you love most about the industry? I enjoy the teaching moments, since with my legal and construction industry background, I have a knack for simplifying concepts to make things more digestible.
If you could meet any well-known figure (living or not), who would it be? Albert Einstein — he was obviously a genius, but also seemed a bit like a kooky kind of guy who'd be very interesting to break bread with.
What is Chicago's best-kept secret? I love hanging out on the Division Street restaurant/bar corridor between Damen and Ashland. It's so fun to catch a meal and watch the sidewalk traffic, especially in the nicer months, and my little boy and his friends love to have high-five contests to see who can connect with the most people!
How do you distinguish yourself from the crowd of agents? As a trial lawyer in the field of real estate litigation and also an attorney who has likewise handled transactional real estate, I am skilled at working problems and solutions from 10 different angles. That experience translates quite nicely into being able to help a client have fun, work around the moving parts in the deal, and get to closing knowing exactly what to expect.
What do you do to relax when you're stressed? I paint abstract art, hit the weights with a fast-paced playlist or work on my to-do list. Getting things done really helps me relax!
What is the most difficult aspect of your job? Hands down, working with opposing brokers who are not timely in their responses and who do not see the other side as part of the team
What's your best advice for generating new leads? I literally work a real estate angle into every conversation I have. I am known to compliment someone in an elevator and then ask them where they live. I try to be fearless and always ready with a smile to grab an opportunity.
What has been your greatest accomplishment? To run three businesses while juggling life as a single mom — I have learned the true art of juggling, and I could not be prouder.
What's your favorite meal in Chicago? Mable's Table in Bucktown
Architecturally speaking, what is your favorite building in Chicago? I love a good Romanesque column, so I actually am in love with the Walgreen's on North, Damen and Milwaukee avenues.