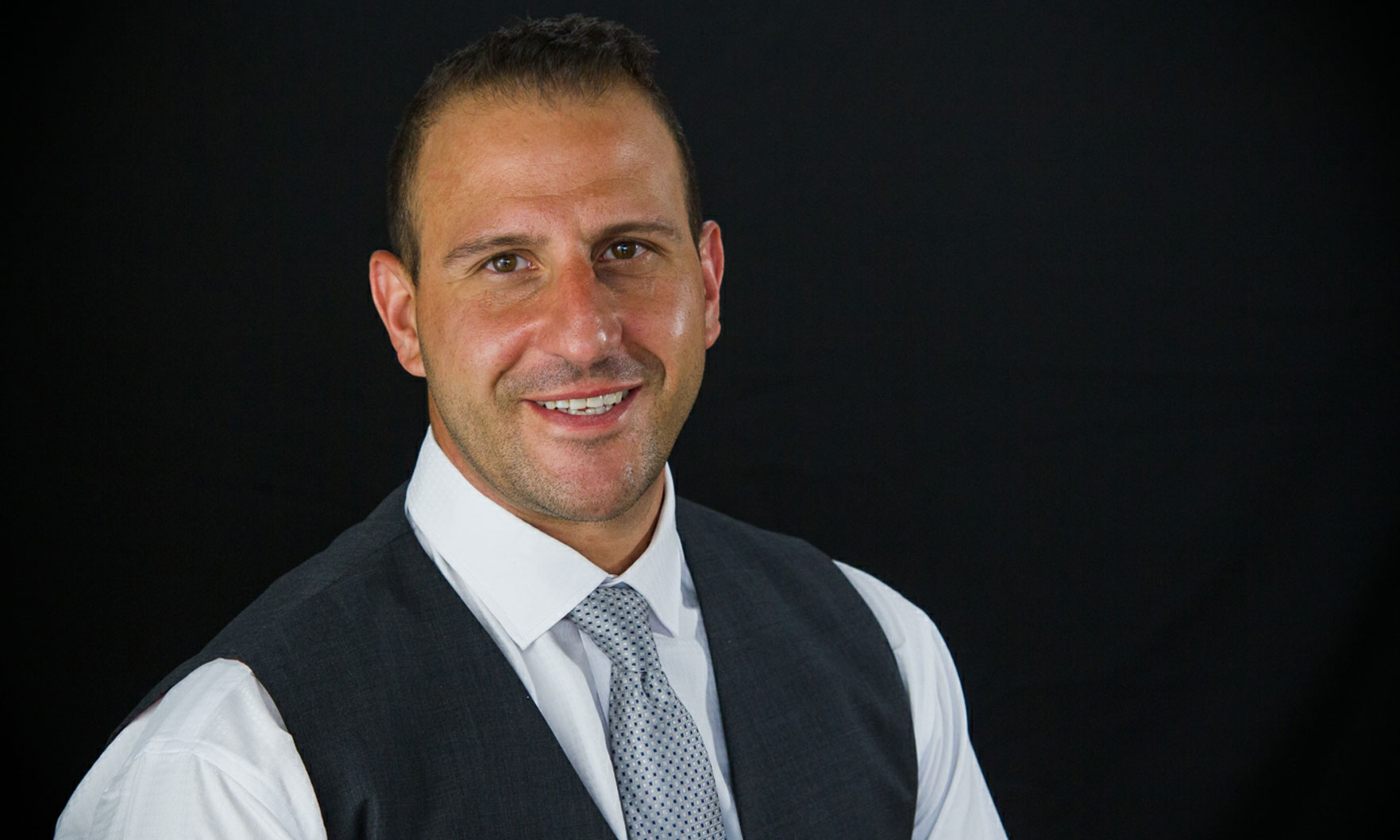 What was your first job in the real estate industry? I grew up doing construction, working for my father's company.
Where did you grow up? I was raised in downtown Naperville.
Growing up, what did you want to be? As a kid, I wanted to be an architect. Watching my father's buildings go up, I was fascinated by how they were designed and the different styles of architecture I saw in downtown Chicago.
What do you do to relax when you're stressed? When I am stressed, I love to play with my two French bulldogs, Ozzy and Crumpet. Taking them to the park and playing with them always brings a smile to my face and anyone else watching.
If you could have lunch with a well-known figure (living or not), who would it be and why? I recently read the John D. Rockefeller's biography "Titan." He lived during the Industrial Revolution and built himself up from modest beginnings. That era of American history is very interesting to me.
Where is your favorite place to hang out? The lakeshore in the summer time; riding my bike along the path, seeing the skyline, people-watching and being by the water
What do you love most about the industry? I love being able to view all the different styles of buildings and neighborhoods, and seeing my clients' faces light up when they walk into their future home for the first time and the excitement of making the offer.
How do you distinguish yourself from the crowd of agents? I like to let my work ethic speak for itself. Honesty and integrity were instilled in me at an early age. That, combined with my knowledge and expertise in the real estate industry, help to guide my clients through the selling and buying process.
What is the most difficult aspect of your job? Not enough time in the day!
Where do you go to network and meet new clients? I like to go out and socialize, meeting new people naturally at neighborhood street festivals, art shows, or pretty much any Chicago event.
What has been your greatest accomplishment? Helping others get back on their feet
What was the last good book you read? I just got done reading "Kitchen Confidential," by Anthony Bourdain. Such a good read!
What is your favorite restaurant? RPM Steak
Architecturally speaking, what is your favorite building in Chicago? Hands down: The Wrigley Building — I cant wait to see the condo conversion.
In 10 words or less, what is your advice for someone new to the industry? Organization is your friend; Do not give up!