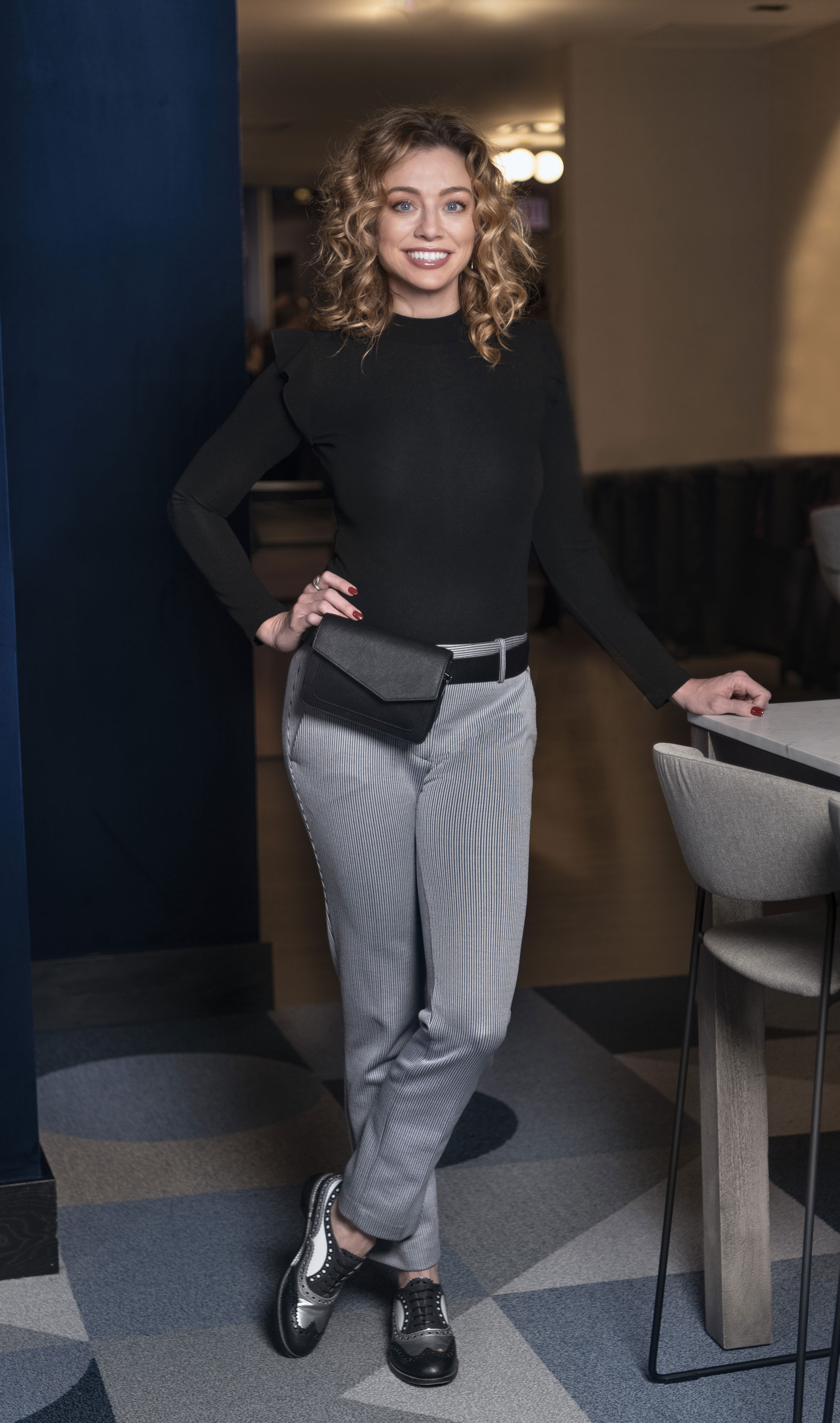 Number of years in real estate: 12
Describe your look: Adventurous
What do you consider a "fashion don't"? Not being confident in what you are wearing
What is your favorite piece of clothing and why? My combat boots by The Office Of Angela Scott. They are shoes made by a woman for women who mean business.
What do you consider a must-have accessory? Pieces of Limbo Jewelry
What is a fashion crime you have committed in the past? There hasn't been one I haven't committed. Sometimes you get caught up and miss the mark!
Where are your favorite places to shop? I actually don't like shopping, but I love style so I Rent the Runway, shop Shein and Nordstrom Rack online and hit up TJ Maxx throughout the year.
What, besides your wardrobe, completes your look? My car(s)
What is in your bag/briefcase? Cellular device, Nudestix lip gloss and journal
My closet is full of… hats, beanies and Spanx leggings.