President of the Chicago Chapter of the National Association of Gay & Lesbian Real Estate Professionals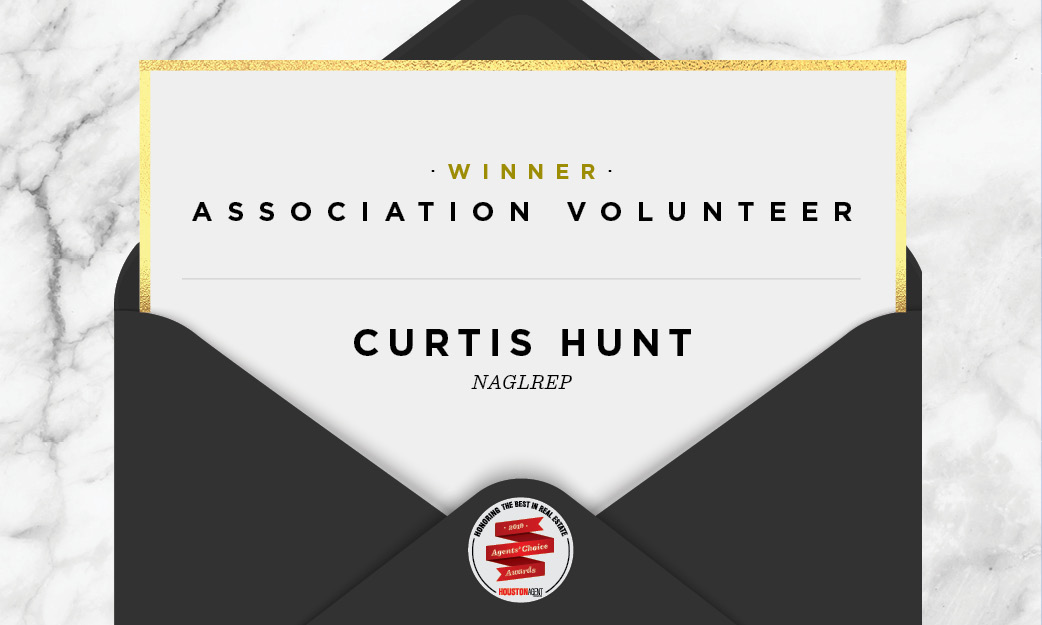 A sales specialist for Coldwell Banker Residential Brokerage in Lincoln Park, Curtis Hunt became the president of the Chicago chapter of the National Association of Gay and Lesbian Real Estate Professionals earlier this summer. As the local advocate working with nearly 100 members in the Chicago Metro area, Hunt is passionate about his ability to create change through his work to raise awareness about the organization's mission.
Founded in 2007, NAGLREP is a nonprofit organization that works with officials on all levels to help eliminate discriminatory laws that harm lesbian, gay, bisexual and transgender people. The organization is based in Jupiter, Florida, and counts more than 2,500 members and 37 chapters nationwide. Hunt is especially proud of the organization's work on equality legislation in Washington. "Partnering with others, NAGLREP fought for the Equality Act that finally passed the House this year," he noted.
Hunt strives to serve "with empathy and a humble heart." Part of his excitement about winning this recognition from his peers is the opportunity to create lasting change and a sense of belonging for the LGBTQ community. "Exposing our vision brings clarity and purpose to our members and creates a sense of belonging, opening the door for others to participate," he said.
Finalists: Grace Goro Kaage, YPN Advisory Board Chair; Chris Stephens, President of the Board at North Shore-Barrington Association of Realtors