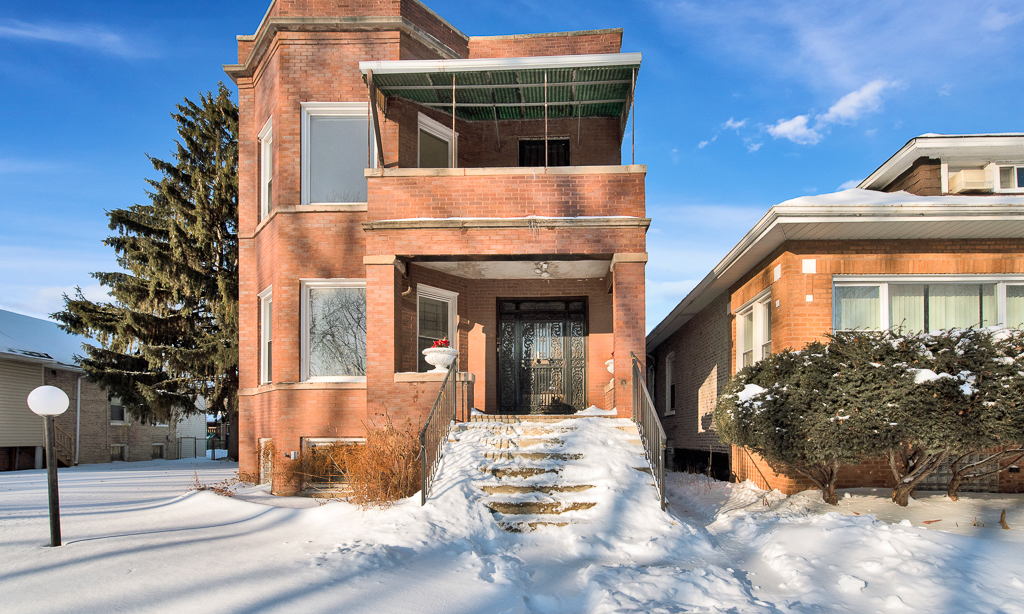 A piece of Chicago history
What better way to show your love of our hometown than owning a two-flat that once was home to infamous gangster Al Capone? The home belonged to Capone's mother for 30 years until her death and even hosted brother Frank Capone's funeral in 1924. Located at 7244 S. Prairie Ave. on a 68-square-foot lot, the property has six bedrooms and two bathrooms. A recent foreclosure, the building is priced at just $109,900.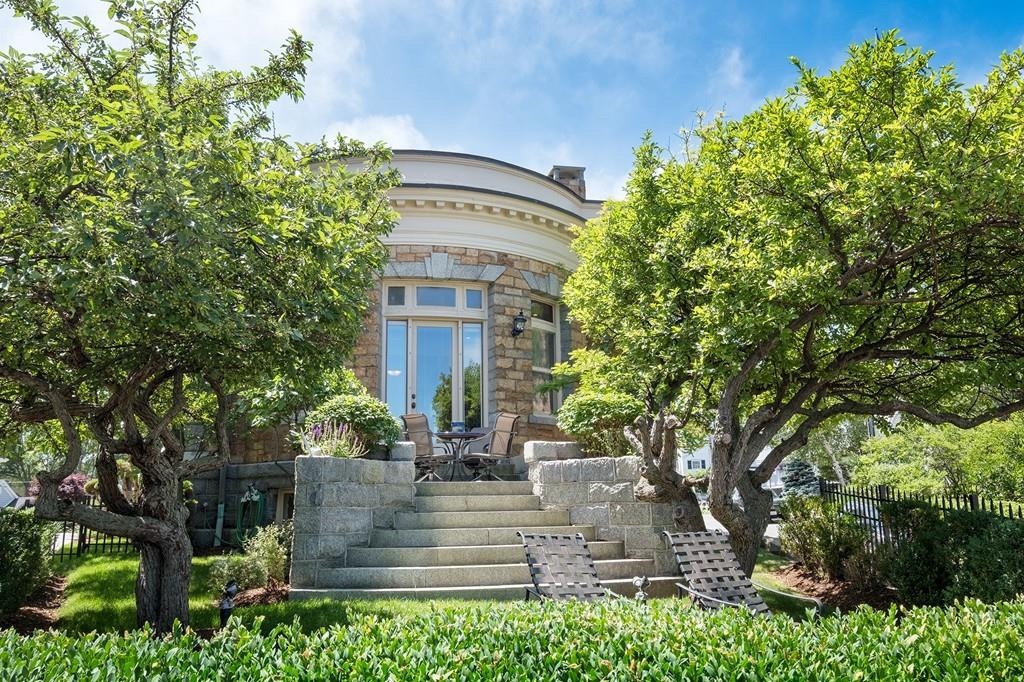 Bookworm's paradise
Originally built in 1904 by Andrew Carnegie, this three-bedroom, 3,882-square-foot home was formerly a public library and reading room. The rotunda greeting visitors at the entrance hints at this grand past, though the home has been updated to meet residential needs with amenities such as a mudroom and gourmet kitchen. Priced at $2.95 million, the Rockport, Maine, home sports original architectural elements, including a veranda and fireplace.