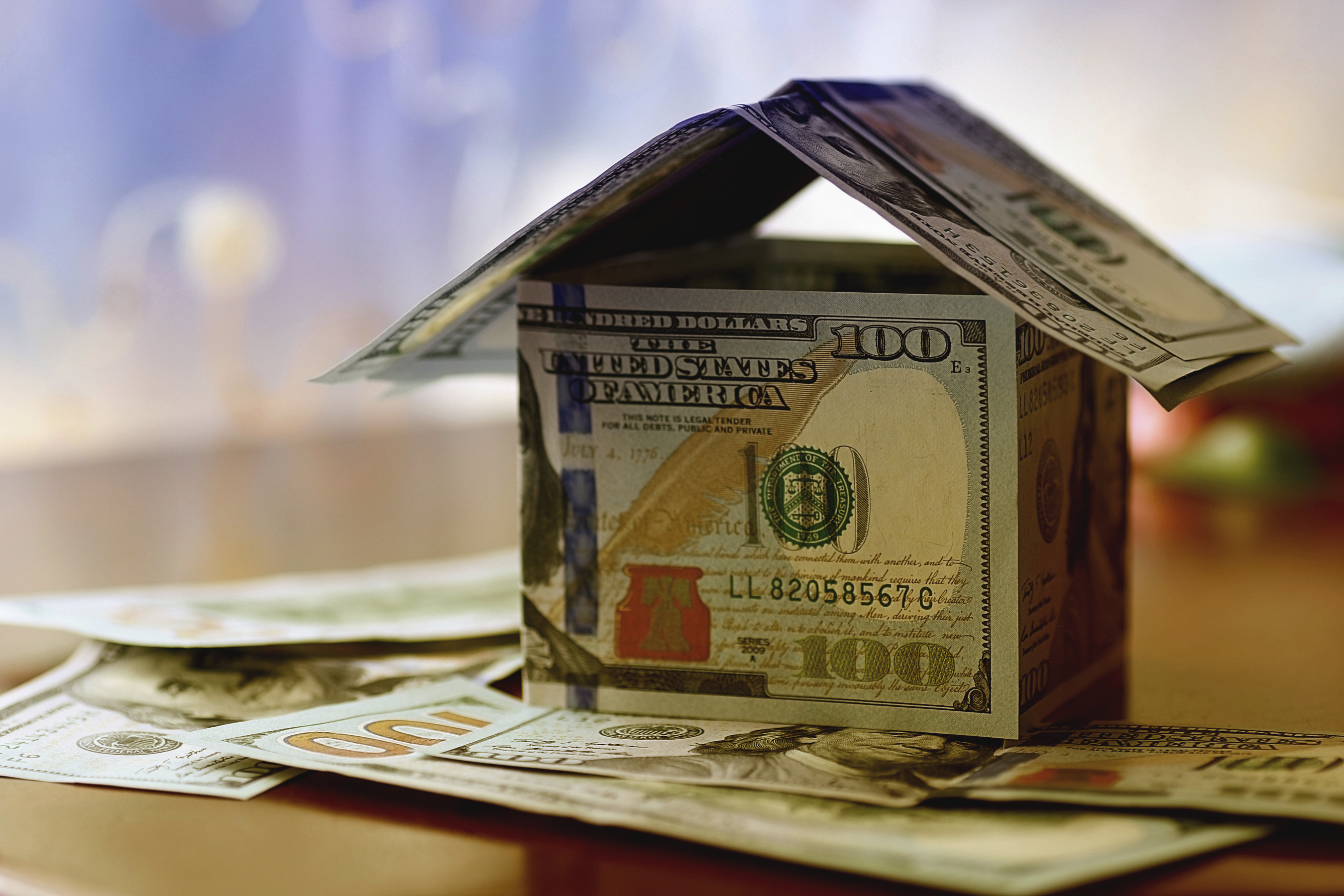 There are two types of people: Those who watch the Super Bowl for the commercials, and those who know the difference between a 4-3 defense and a nickel formation. If you're in the former category, you might be interested to know that a single Super Bowl ad this year cost between $5 million and $5.3 million. Here are four homes on the market in Chicago that you might want to use that money on instead (if you can).
•On the same block as the city's most-expensive single family listing ever, you'll find this 6,000 square-foot new construction house, which features six bedrooms, a heated 2.5 car garage and an optional elevator to take you between its three stories, plus the basement level. It's asking $5 million.
•At 65 East Goethe Street in the Gold Coast, there's a 6,200 square foot unit with three bedrooms and five bathrooms. It has a private balcony and a master bedroom with dual baths, dual walk-in closets and views of Lake Michigan. The building also has an expansive shared rooftop garden. It's asking $5.8 million.
•Also in the Gold Coast, there's a greystone townhouse dating to 1886 with 8,600 square feet of living space, four full and three half bathrooms and four bedrooms spread across four floors. There's a two-car garage, a home theater, an exercise room and a landscaped garden with a built-in watering system. It's asking $5.1 million.
•The building doesn't exist yet, but that hasn't stopped units at 1000 South Michigan Avenue (also known as 1000M) from hitting the market. A roughly 4,000 square foot unit on the 60th floor will have three bedrooms and three bathrooms, as well as access to the building's 72nd floor amenity space, which will have with a demonstration kitchen, a private dining room, a wine room, a Winter Garden and a sky terrace. The unit is asking $5.3 million.