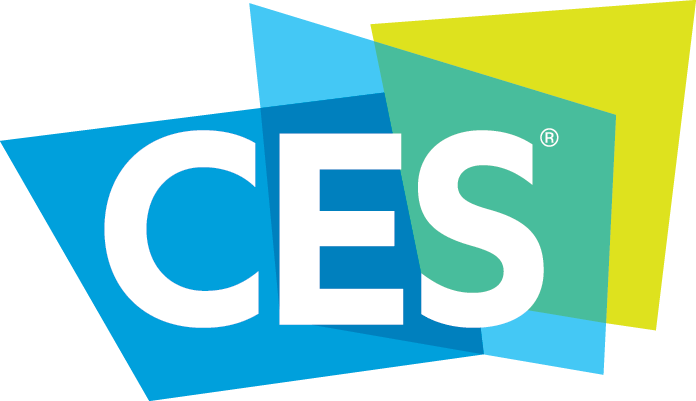 The long-running consumer tech trade show CES returns to Las Vegas once again this year, hosting some 180,000 people who come to see the latest technology of all kinds. While the four days of CES feature more than 4,500 exhibiting companies showing off their latest gadgets, a large segment of the show is dedicated to smart home technology and other devices of interest to real estate professionals and their clients.
Smart home tech has grown to encompass a huge number of devices and software that has found a role in nearly every facet of life. Ovens, fridges, dishwashers, doorbells, thermostats, audio and video systems, locks and sprinklers connected to the internet and to each other are now commonplace in homes. For example, one recent market research study estimated that 8 percent of U.S. homeowners with a broadband internet connection already owned a "smart doorbell" device as of 2018. And in the last year, some of the biggest U.S. homebuilding corporations, like Lennar, Meritage, Pulte, KB Home and TRI Pointe Group, have made various smart home features standard across their product lines.
Real estate agents are likely already familiar with smart home devices and the impact they have on home values. Some products on display at CES this year speak to tech development that touches real estate pros directly, too. From virtual reality cameras to innovative lockbox systems, there is plenty on the CES show floor to marvel at and speculate around.
Here are a few devices, apps and trends in real estate tech that will be turning heads this year at CES:
Voice-controlled devices
Tech industry analysts expect voice-controlled devices that can connect to and control the broader web of smart home tools to become more common and versatile. The Consumer Technology Association, which hosts CES, estimates almost 37 million smart speakers, powered by name-brand software like the Amazon Echo, Google Home and Apple's Siri, will be sold in 2019. For comparison, that's approaching this year's sales projections for the entire market for televisions (42 million). Smart speakers are getting more powerful as they fold themselves into every aspect of a homeowner's life. Right now, it's already possible to control almost every smart home device on the market using voice commands picked up by a smart speaker. The only limitation is the speakers themselves and the devices they are connected to.
3D and virtual reality
Real estate has been an early adopter of virtual reality and related tech, which can allow users to tour the inside of a listing from behind their desktop screen. It's getting easier for agents to offer these flashy features now that 3D cameras and VR gear are getting better and more affordable. Take for example the Leica BLK3D, a prototype camera nominated for a CES Innovation Award on display at CES this year. Using advanced imaging systems, the small camera can generate accurate 3D measurements from a two-dimensional still picture, an attractive feature for builders and designers.
Smart home packages
One homebuilder is showing off its smart home systems to CES attendees with its own model home unit, fully equipped with a range of smart home features. However, it's not actually on the showroom floor. KB Home ProjeKt is a 3,200 square foot concept house situated on a cul-de-sac about 15 minutes from the Las Vegas Strip. Using almost every kind of smart home skill you've heard of, along with some you haven't, the concept shows what could be possible with a fully integrated suite of intelligent home appliances.
Using hundreds of cameras and sensors, the home's systems will automatically turn on the lights and adjust the temperature exactly as the user likes it as soon as they walk in the front door. The fridge, oven and dishwasher can all be synced up to allow faster, more energy efficient meal prep and cleanup. There's even an herb garden maintained by a system of automated lights and sprinklers to ensure fresh produce is always on hand. KB Home's concept may be just the latest example of what could soon become normal in the real estate tech world.