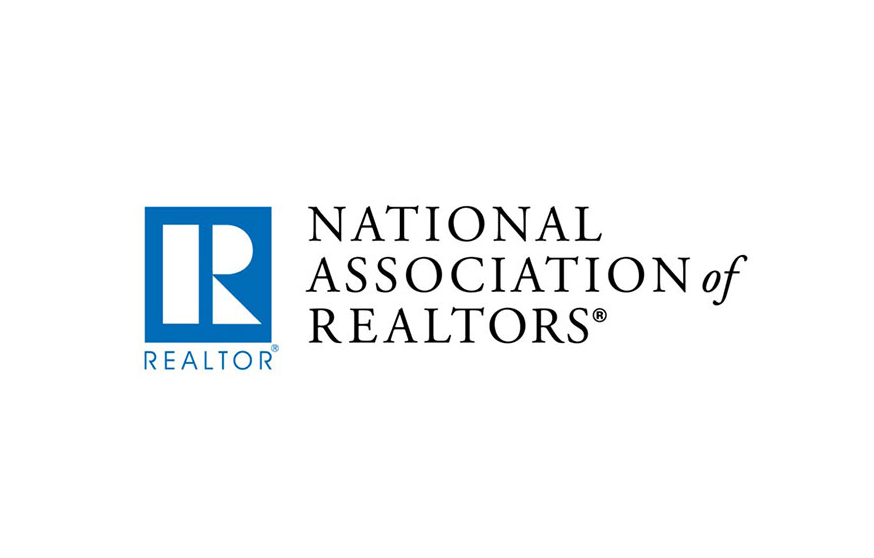 The National Association of Realtors has been cleared to add two new floors to its 12-story headquarters on Michigan Avenue in Chicago. The plan was first announced earlier this summer and NAR received its first construction permit earlier this month.
The project is designed by local architecture firm Healy, Bender & Associates and includes a circular, glass-walled conference room on the top floor overlooking the Magnificent Mile. The additional floors will grow the building's total square footage to almost 18,000 square feet.
Originally, NAR was considering a total redevelopment of the headquarters — proposing to knock it down and redevelop the property into a public plaza with a mixed-use skyscraper located west of the location.
The project is estimated to be complete in late 2019 with a total cost of $45 million. NAR also plans to renovate the office floors after completing construction of the two floors.