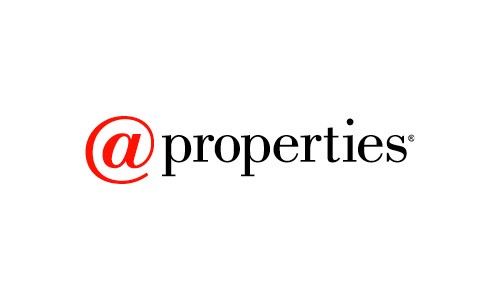 A Virginia-based private equity firm has purchased a stake in @properties, Chicago's largest independently owned real estate brokerage by sales volume, according to a filing with the Federal Trade Commission.
The pre-merger notification is dated April 19, 2018, but word of the sale was not known publicly until Crain's Chicago Business reported it Nov. 1. The FTC filing lists the "acquiring party" as Quad-C Partners of Charlottesville, Virginia. However, details of the transaction were not immediately clear.
A spokesperson for @properties, Peter Olesker, told Crain's that the transaction was not an "outright sale," but the company did not clarify whether Quad-C purchased a controlling stake or how much the deal was worth.
Thad Wong, co-founder and principal of @properties, told Crain's that the investment would help finance improvements to its technology platform and may preclude licensing deals with other independent brokerages.
"We brought on this investor to fuel this growth," Wong told Crain's. "It's an infusion to speed up our progress."
Last year, @properties reported more than $9 billion in total sales.