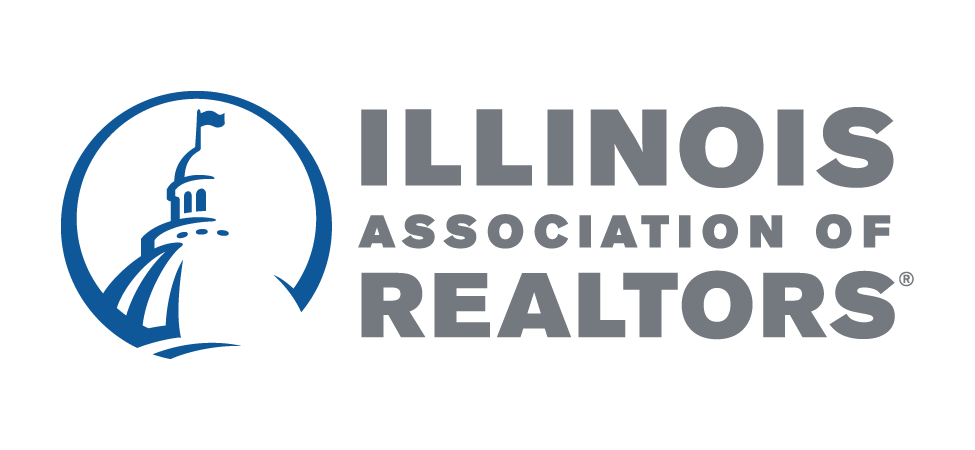 Early voting ahead of the Nov. 6 midterm election has already begun throughout Chicago and Illinois, which means Realtors associations are ramping up their push to get the word out on their preferred candidates.
In conjunction with the Realtors Political Action Committee, the Illinois Realtors released detailed information on Chicago-area candidates and referenda on the Nov. 6 ballot. The candidates and issues that receive funding and advocacy from Realtor groups are those that, in the opinion of the association's government affairs team, will work to "protect private property rights and sound business practices."
In one section of its online voter guide, the Illinois Realtors advocacy division listed the candidates for the Illinois state legislature who have earned the association's support in some way. Illinois Realtors provides that support in two forms, as explained in its online guide:
"Opportunity Races" — Candidates who were named in postcards mailed to Illinois Realtors' more than 47,000 members statewide.
"Independent Expenditure" — Candidates supported by Illinois Realtors through mail campaigns as well as "live phone calls, automated phone calls and digital advertising for candidates which by law is not coordinated with the candidate's campaign."
Candidates could receive support through only one of the Illinois Realtors' advocacy programs or both at once. A full list of state representative candidates who received support from the Illinois Realtors is available here.
Home rule and transfer tax referenda
The advocacy arm of Illinois Realtors also called attention to two local referenda on the ballot in certain Chicagoland districts this year.
Voters in Prospect Heights, Winthrop Harbor, Beach Park, Lemont and Zion will vote on referenda to give their municipalities "home rule" status. Under Illinois law, towns with more than 25,000 residents automatically gain the power of home rule, which gives local officials more authority in the way they levy taxes, among other things. Since these towns are home to fewer than 25,000 residents, Illinois Realtors opposes the proposal to grant them home rule powers.
"While Home Rule gives municipalities more local autonomy, when home rule powers are misused, it can negatively impact real estate and private property owners," according to an article written by the association's senior director of local advocacy Mike Scobey. He argued that home rule allows for the possibility of higher property taxes without voter approval and could place an undue regulatory burden on real estate transactions, among other concerns.
In two Chicagoland municipalities that already operate under home rule, Illinois Realtors also opposes new tax regulations that appear on local ballots. In Evanston, voters will decide on a referendum that would increase its existing transfer tax from its current rate of $5 per thousand to a new rate of $7 per thousand on properties sold for between $1.5 million and $5 million. The referendum would also increase transfer taxes on properties sold for more than $5 million to $9 per thousand.
"This kind of graduated transfer tax would be the first of its kind in Illinois," Scobey of Illinois Realtors wrote. "Illinois REALTORS® will oppose this measure" due to its argument that it would "increase the cost of doing business in Evanston and harm prospects for economic development."
Voters in the Village of Bannockburn will also decide whether to impose their own new transfer tax, which would charge homebuyers $1 per thousand on property sales in that community. Illinois Realtors also opposes this measure.