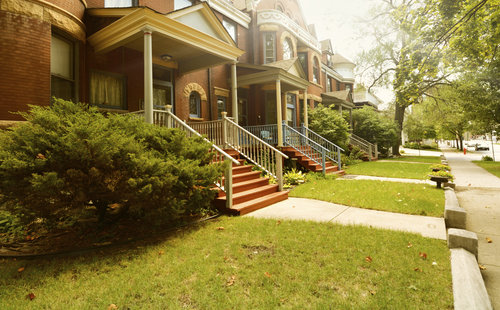 It would take the average American seven years to save up enough to make a down payment on a home, according to Zillow's latest report. This is longer compared to 20 years ago when it took the average American 5.5 years to save.
Over the course of the past 20 years, home values have increased twice as much as incomes having. According to Zillow, home values have increased nearly 99 percent. Income has seen slower growth, increasing by 52.6 percent.
Zillow reported that it hasn't taken this long to save for a down payment since 2008. "Saving for a down payment is one of the biggest barriers to owning a home, according to the Zillow Housing Aspirations Report, and when home values outpace incomes, it gets steadily harder to reach that goal," the company said.
Skylar Olsen, Zillow's director of economic research and outreach, said millennials are struggling to enter the housing market because of the risings costs. "Saving up for a down payment can be tough, especially when the costs of everyday life outpaces the money you put in the bank," Olsen said.
For Chicagoans, it takes a bit less time to save for a down payment. The rate from 20 years ago has only increased slightly, from 5.7 years to 6.4. Income change from 1998 to 2018 has also slowly increased by 43.4 percent — less than the national average. However, the percent change of home values is also below the national average at 60.8 percent.