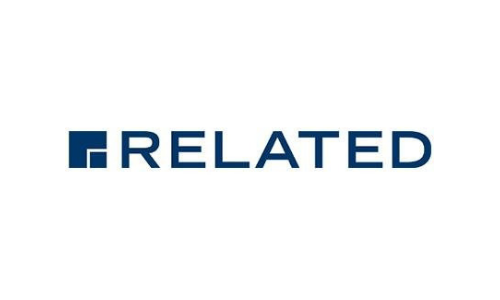 Related Midwest has announced that it will be closing its full-service brokerage, Related Realty. In lieu of the full brokerage, Related plans to open a "boutique brokerage" called Related Midwest Sales that will be focused on selling homes built by the company.
Related Midwest says that this will allow the company focus on its developments with a number of new buildings in process in the city.
Related Realty had 45 brokers who focused on marketing condos and single-family homes throughout Chicago. However, Related Midwest will be eliminating most of these positions and only keep a small group of veteran development sales brokers.
Those staying at Related Midwest include Gwen Farinella and Erin Ward as part of the sales team, and Dina Lewis. Patrick Ryan, who was the managing broker of Related Realty, will not be staying with the company.
Related Midwest's developments include One Bennett Park, a 70-story ultra-luxury residential tower designed by Robert A.M. Stern Architects with adjacent park by Michael Van Valkenburgh Associates in the Streeterville neighborhood. Other current projects include Lathrop and Roosevelt Square. Proposed projects include The 78, 400 Lake Shore Drive, 725 W. Randolph and 900 W. Randolph St.