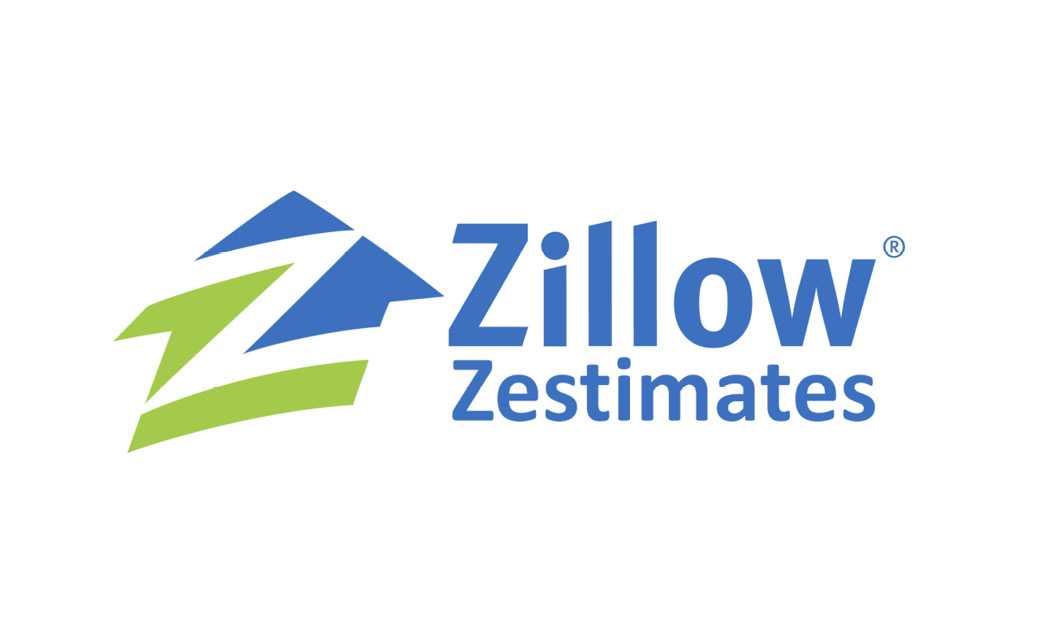 Homeowners may be angry for a number of reasons when they see their property tax bills this year. Not only are tax bills going up — about $100 over last year's average and a $450 average increase over two years in Cook County — but the method by which tax bills are determined has come under tremendous scrutiny.
A Chicago Tribune investigation found that about 25 percent of home assessments in Cook County were adjusted during "hand reviews," with analysts using data from sources like Zillow and Trulia. The number of assessment reviews was drastically higher than industry standards of 2 percent, according to the investigation, and the use of such data sources is not standard practice within the assessment industry. This news comes as a particular surprise to agents who have known for years that these sources produce highly questionable results, and may provide misleading information to their buyers and sellers.
In most cases, an equation of set of formulas is used to determine a home's value, a practice that keeps bias and judgment out of the process. While there are questions over the computer models' fairness, earlier investigations by the Tribune show that the hand reviews of properties resulted in unequal assessment for middle and lower-class homeowners.
Cook County assessment analysts used sites like Zillow and Trulia to determine "home characteristics" like number of bedrooms and square footage that can impact a home's value, according to the Tribune. While using such information could affect an assessment in either a positive or negative fashion, experts told the Tribune that doing so introduces "nonuniformity to the process."
"For Cook County homeowners, this issue reaffirms the belief in their own dissatisfaction about property taxes," says Leigh Marcus, a broker with @properties and the No. 5 agent in sales in Cook County for 2017. He notes that Illinois currently ranks 45th in the nation for its property tax burden, according to the Tax Foundation. "It seems to be the No. 1 reason why people are moving out of the city."
Debate over accuracy
Zillow's online-automated assessment has been a controversial source for home values. (The Tribune mentions Cook County using both Zillow and Trulia, but they're the same company and largely use the same model in their estimates.)
Zestimate, as Zillow calls its home value automator, has been sued by Chicago area agents and homeowners, claiming the estimates were inaccurate and illegal under Illinois law, which requires home appraisals to be given by licensed professionals only. The suit was eventually thrown out, saying the Zestimate is merely a calculation of a home's market value and that it is correctly labeled as such on Zillow's website.
Zillow attaches disclaimers to its Zestimate tool, and the online real estate giant allows homeowners to challenge the estimate. Still, the tool can be a headache for those entering the real estate market, especially if the online estimate is off.
Online sources such as Zillow and Trulia can provide a baseline knowledge to homeowners, they should only be used to start the conversation, according to Marcus.
"The home's value is easy to find online, and it becomes an anchor for people. These valuation tools can often justify what they already believe, but there's an inherent lack of accuracy there," he says. "An agent can help them to comparison shop, look into similar homes and what has been recently sold on the market to determine if the home is right for them."
A recent study by the National Association of Realtors shows that, although online home assessments are more prevalent and growing smarter, they have not supplanted the need for professional appraisals. Checking out a home's estimated value on Zillow can get the ball rolling, but serious buyers and sellers still need an official appraisal. 
"With the knowledge of where to find home value estimates online, it is important to note that these home value estimates are not interchangeable with formal appraisals, comparative market analyses, and they cannot be used as a basis for a loan," NAR's report reads. "Most of these sites, if not all, reiterate the importance of consulting the expertise of real estate professionals to receive an in-depth and in-person analysis of the property and the local market."
While the Cook County Assessor's office says it will take pains to make the assessment process more accurate (plus, the embattled assessor in question, Joe Berrios, has been voted out of office), there is a way that agents can help their clients ensure that they receive fair treatment.
"We would typically recommend that homeowners hire a real estate attorney who can help them complete a property tax appeals process," Marcus says. "This process can be relatively easy and could prove beneficial to them."