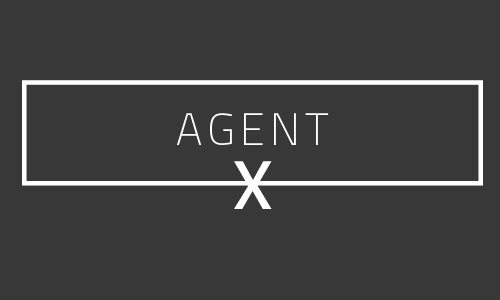 When you live in Chicago, it's always a beautiful day in the neighborhood during the spring and summer months. The easiest way to become a neighborhood expert is to get off your rump and go experience what your neighborhood has to offer. I dare you to go out tonight and try a new restaurant you've never been to before. I also dare you to invite me to join, because I always enjoy a good meal. You're picking up the tab, right? During our meal, I'll tell you all about the latest gossip that isn't in these pages. Some things are too juicy for print.
CA launched its luxury issue with a soiree on May 8 at the Vista Tower, a new luxury condo building in the Loop. Agents, brokers and association reps drank, ate and learned about the residences. As always, there was plenty of mingling and networking, especially after the drinks were flowing for a while. In fact, they were flowing all over Melanie Giglio, who may have had a little accident involving a glass of wine and a white blouse. Somehow, she was able to magically clean it up, which means she either had a spare shirt or we need to keep an eye on that one.
Jim LaHa was spotted in Palos Park at The Plush Horse enjoying a pink milkshake. I think the world would be a better place if everyone just slowed down every once in a while and sipped a fun-colored milkshake.
Tommy Choi is one of my favorite people to gossip about, but this time my gossip is the good kind. Tommy and the Lincoln Park office of Keller Williams participated in Cradles to Crayons for the Red Day charity celebration, which makes me proud that, even though he doesn't know I'm Agent X, I call Tommy my buddy.
On May 16, Alcove M.D.P., a new residential building in Wicker Park, hosted a grand opening at Tocco. I'm a sucker for some wood-fired pizza, and I can't help but be intrigued by places like Alcove M.D.P. with such vast outdoor living spaces.
Guaranteed Rate held its annual fundraiser, a speakeasy at Morgan Manufacturing, on May 17. We all know that G-rate knows how to host a party, and nothing says fundraising like good food and strong cocktails. I may have gone too far and donated too much money, but that's probably what they're hoping people will do.
All those free drinks are going to my head, because I forgot when this happened, but I definitely attended the launch of the new model home at Norweta Row development in Lincoln Park. The fabulous event was hosted by Jennifer Mills Klatt and the Home Discovery Team.
Happy May birthdays! May 21 is the special day for Jamie Franz, and May 22 the same thing happened to Amir Syed. Shout-out to Juany Honeycutt on May 23, especially because that name will be added to the list of my favorites. John Ristau gets to raise a glass to himself on his May 24 birthday, while Karen Ranquist can do the same on May 28.