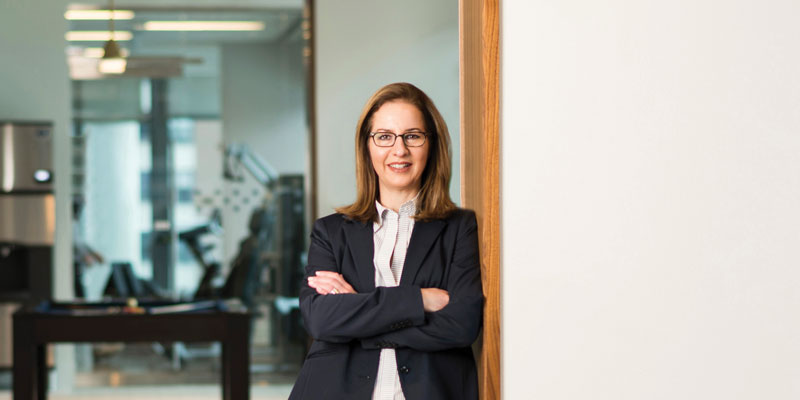 Kim Kerbis, a top-producing real estate broker at @properties, has joined its management team as vice president of brokerage services and managing broker in the firm's Goose Island office.
"I am honored and excited to serve the best real estate brokers in Chicago in a role that plays to my strengths and gives me the opportunity to have a greater impact on this company," said Kerbis. "I've been lucky enough to call @properties home for more than half of my real estate career and look forward to continuing on as a managing broker."
Kerbis joined @properties as a founding member in January 2004 and eventually became the top-selling agent in the firm's Lakeview office. She has been named to Chicago Agent magazine's Who's Who list multiple times and was recently named one of Chicago's Most Influential Real Estate Brokers by Crain's Custom Media.
"For all of her service and accomplishments, Kim's greatest value is her contribution to our culture," said @properties co-founder Thaddeus Wong. "Anyone who has dealt with Kim knows that she is always on top of her game, and you can count on every word she says. Her knowledge of the city and her appreciation for its real estate and architecture are practically unmatched."
Kerbis joined the Chicago Association of Realtors' Ethics & Grievance committee in 2005 and chaired the committee in 2008. She has also served as a member of the Professional Standards committee since 2009.