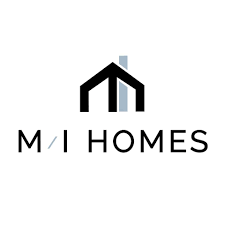 M/I Homes is debuting its Smart Series homes in two suburban Chicago locations. The Lakewood Springs development in Plano, IL will have 55 single-family homes priced from $189,990 to $213,990, while the Legacy Pointe development in Joliet, Illinois, will have 155 single-family homes priced from $225,990 to $247,990.
Buyers choose from six floor plans, nine interior color collections and seven exterior color collections. "It's really as easy as buyers looking at a menu and selecting from A, B or C," said Cheryl Bonk, Vice President of sales and marketing for M/I Homes.
Every buyer works with a loan advisor, who can counsel buyers about down payments, fixed-rate mortgages, and closing costs.