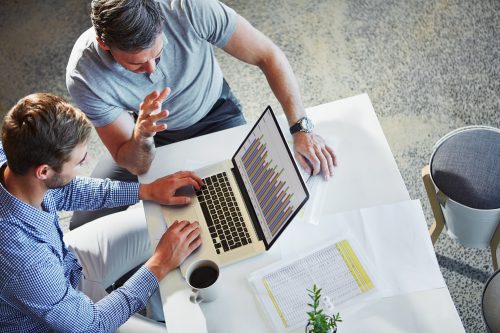 The multiyear lease Midwest Real Estate Data (MRED) recently signed with Remine, a big data and predictive analytics platform designed to help agents identify new market opportunities, will offer customers a number of benefits, according to Rebecca Jensen, MRED President and CEO. "We are excited to provide MRED customers with this transformative business tool that allows agents, for the first time, to access merged consumer and property data visualized on a map. We can't wait to launch!"
Remine analyzes property records, consumer data and other market information to "accurately predict when a property is most likely to sell and when a buyer is most likely to buy," according to its website. The platform is delivered exclusively through the MLS, and more than 40,000 customers in the Chicagoland area will now have access to that data through MRED's agreement with the data company.
Remine's content, data, intelligence and technological features empower real estate agents and allow them to discover new opportunities for growing their business.
Among these features:
Predictive analytics. Applying science to billions of data sets, Remine's interface provides accurate predictions to real estate and mortgage professionals. Through the comprehensive analysis of property records, transactional history and consumer data, the company gives insight into when a property is most likely to sell and when a buyer is most likely to buy.
Instant retrieval. With the ability to instantly retrieve a user's past transactions, Remine can reconnect agents with past clients. The platform then scores previous clients based on their likelihood to buy or sell at a given time.
Advanced tracking. Users can monitor prospects with ease thanks to Remine's advanced tracking technology. When an agent has their eye on a particular opportunity, they can enable notifications and be alerted to changes. Remine keeps users informed, allowing them to track specific properties, neighborhoods and people.
Map-based search. This feature facilitates the way users interact with the platform's big data and predictive analytics. Agents can easily and efficiently search any property or person.
Visualization. With its high-tech assembly of consumer and property data, Remine provides visual insight. Its intuitive user interface offers visualizations that include occupancy. As Remine advertises, it literally puts opportunity on the map.