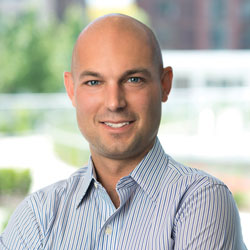 The topic that seems to be on everyone's minds these days is taxes. Now that Congress has approved the tax bill, there's a great deal of concern among agents, as well as the buyers and sellers they represent, about the impact it will have on their financial futures. Their fears are exacerbated by the fact that Illinois has some of the highest property taxes in the country.
For agents, one of the main questions their clients will ask is about property taxes and what effect they will have on their ability to buy a home. In our cover story, agents share how they help educate clients on property taxes and what they mean for the homebuying process as a whole. We also provide an in-depth look that shows what all goes into the process with our interview of Tom Shaer of the Cook County Assessor's Office. Finally, we provide a few examples of Chicagoland properties — from downtown Chicago condo to suburban single-family home — and the estimated property taxes on each.
Have your clients had difficulty in the past when it comes to property taxes? Share your experience at blake@agentpublishing.com.