Mainstreet Organization of Realtors names new CEO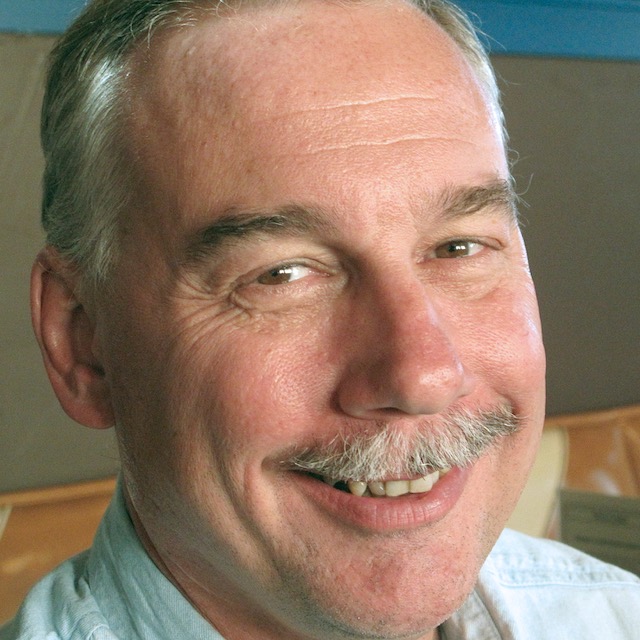 Mainstreet Organization of Realtors (MORe) has hired John Gormley as its new CEO. Gormley was previously the CEO of the largest local Realtor association in Missouri, St. Louis Association of Realtors.
Gormley has also served as the vice president of communications and marketing for Texas Association of Realtors, an organization with more than 100,000 members.
"John brings a unique combination of solid association experience and real estate experience to MORe," said Karen Irace, president of MORe. "He has a proven track record of success and we are excited to welcome him to the team."
Gormley will officially begin as MORe CEO on Dec. 1, 2017.